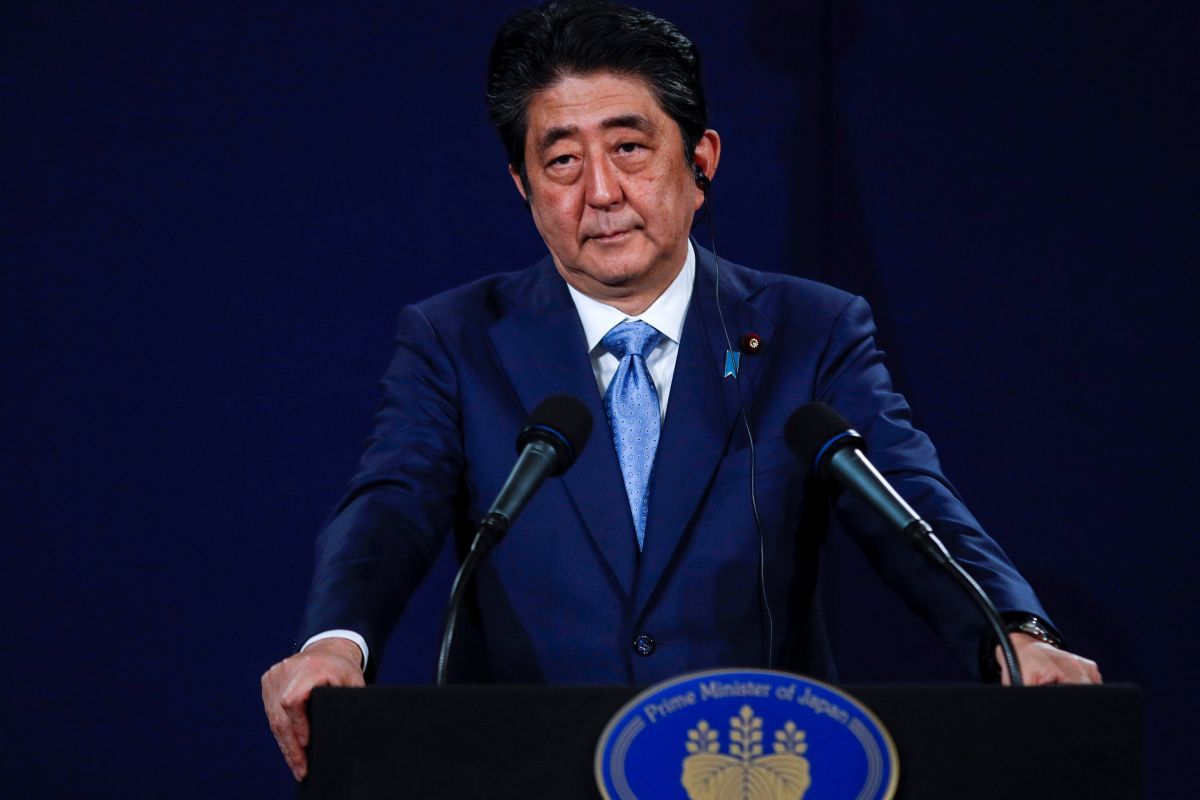 REUTERS
Japanese Prime Minister Shinzo Abe has congratulated Ukraine's President-elect Volodymyr Zelensky on his victory in the presidential election.
Read alsoMerkel congratulates Zelensky on electoral victory
The prime minister expressed the hope that under the new president's leadership, the implementation of Ukrainian reforms would continue and the unity of the people would be ensured. This will bring stability and prosperity to the country in the near future, according to the official's relevant statement available to UNIAN.
Abe also says he plans to actively support the Ukrainian government's efforts to implement reforms in the country, as well as cooperate closely with Zelensky to develop bilateral relations and address various global issues.