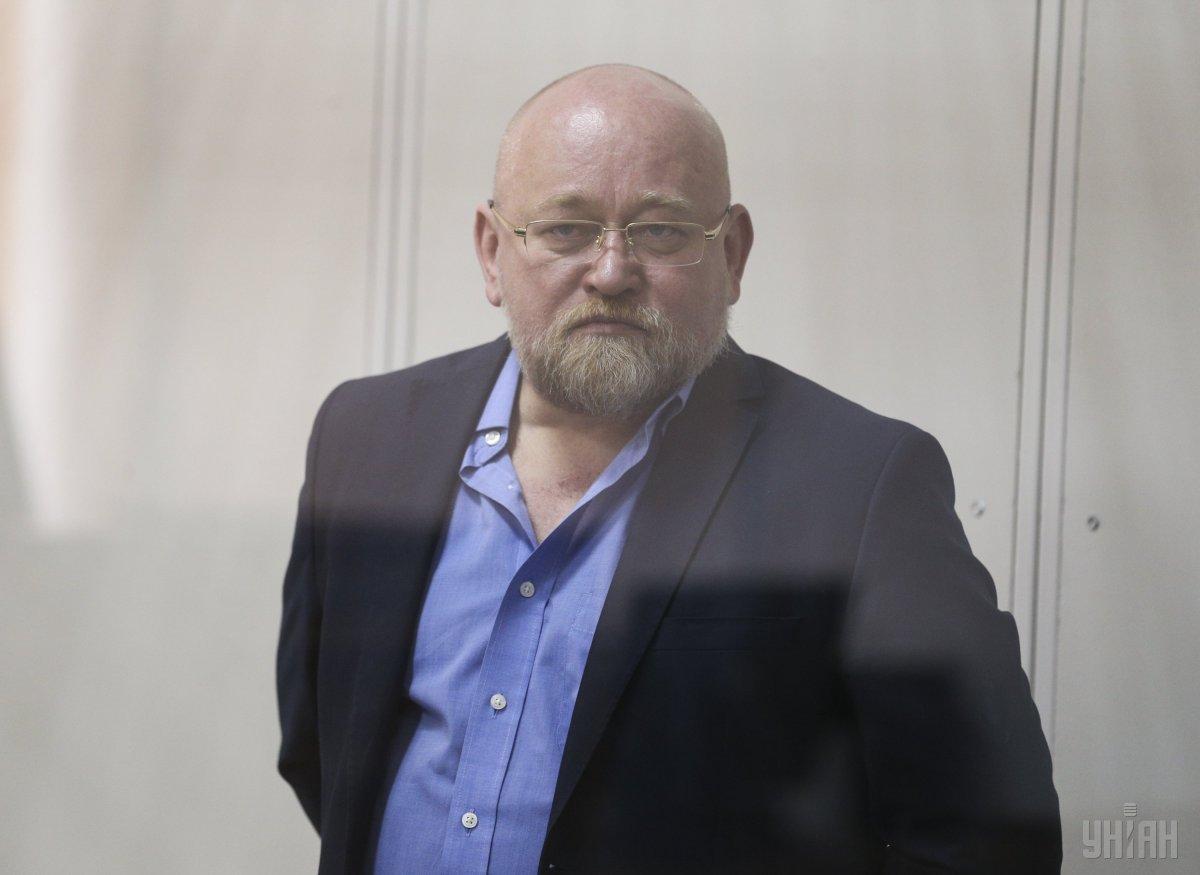 Photo from UNIAN
Former chief of the Ukrainian "Officer Corps" center for the exchange of prisoners of war (POW) Volodymyr Ruban, who is charged with an attempted coup, has left the territory of Ukraine.
"Ruban has left Ukraine. The court told him at the recent hearing that the next court hearing would take place on May 7. The court did not elect a preventive measure for him," the Ukrainian online newspaper Ukrayinska Pravda reports with reference to the press service of the Prosecutor General's Office.
Read alsoSavchenko returns to parliament, says she remains in politics
The journalists asked his lawyer and the State Border Guard Service of Ukraine to comment on the information.
Since the court did not extend a preventive measure for Ruban, he did not have any travel restrictions in Ukraine and abroad, Ukrayinska Pravda said.
As UNIAN reported earlier, MP Nadiia Savchenko, along with Volodymyr Ruban who was detained on the contact line in Donbas, eastern Ukraine, with an arsenal of weapons on March 8, 2018, is suspected of plotting terrorist attacks at Kyiv's government headquarters and a coup d'état.
According to the investigation, the suspects planned to shell buildings in the center of Kyiv and assassinate the country's top officials, as well as seize the Verkhovna Rada's building. Also, law enforcers documented the fact of smuggling weapons from the occupied territory to Ukraine-controlled territory in November 2017 allegedly planned to be used in terror attacks.
On April 16, 2019, the court released Savchenko and Ruban from custody as the term of their arrest expired on that day without being duly extended on time.