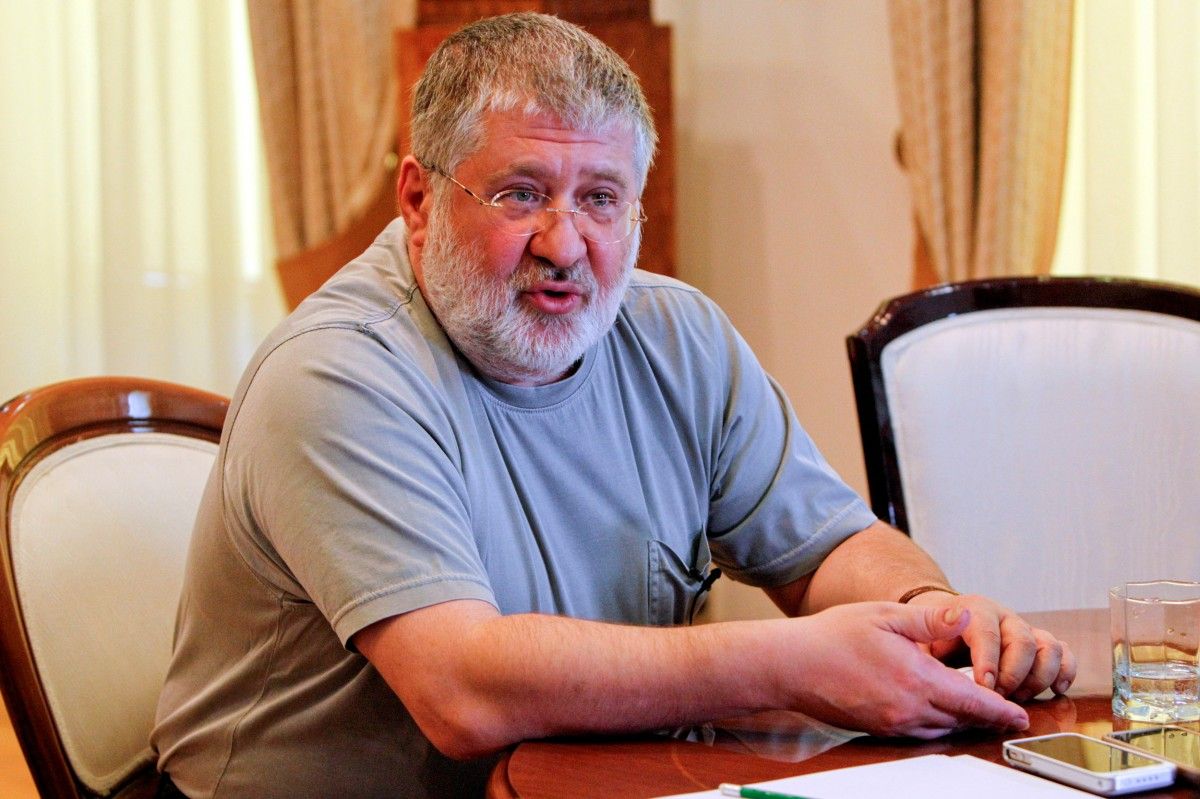 REUTERS
Ukrainian businessman Ihor Kolomoisky says Ukrainian Prosecutor General Yuriy Lutsenko should remain in office at least until the elections to the Verkhovna Rada, Ukraine's parliament, take place.
Read alsoUkrainian chief prosecutor Lutsenko: No grounds to resign
"My opinion is: I would have [him in office] until the next Rada, for sure ... And how does he bother? That' why I ask a question: Whom is he bother to? <   > Just name a new candidate for the prosecutor general's position then," he told the RBC Ukraine media outlet on May 10.
Kolomoisky also added that since President-elect Volodymyr Zelensky had already announced that Lutsenko would have to be replaced in his post, the latter should not stay in office.
As UNIAN reported earlier, after the preliminary results of the presidential election campaign had been made public, Zelensky said on April 21 that Lutsenko belonged to an "old team" and announced plans to appoint new people.
On May 6, Lutsenko said he saw "no grounds for his resignation." According to the chief prosecutor, he was ready to cooperate with Zelensky, but did not conduct negotiations with his team. Lutsenko has been in office since May 2016.
The parliamentary elections in Ukraine are scheduled for the end of October 2019.