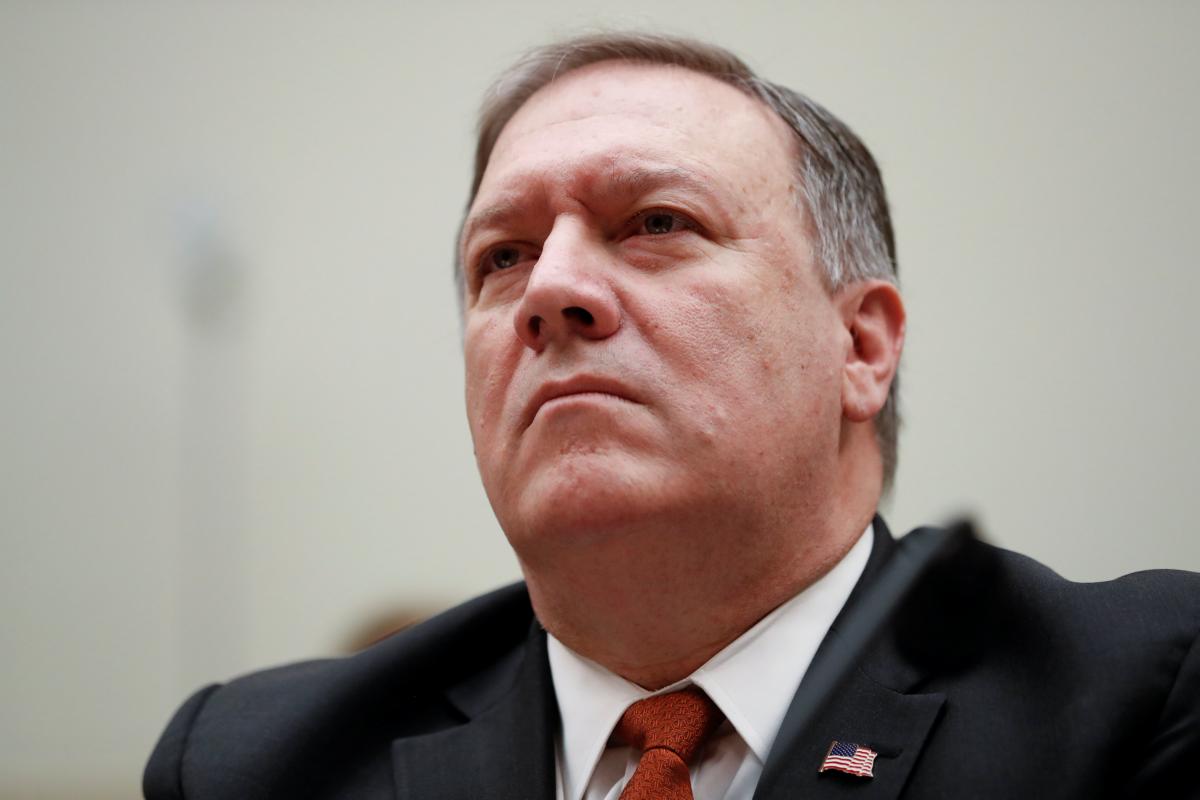 REUTERS
U.S. Secretary of State Mike Pompeo has reiterated that the Trump Administration does not recognize Russia's attempted annexation of Ukraine's Crimea.
"The Trump Administration has been clear – we do not recognize Russia's attempted annexation of Crimea. And we hope that we can continue to move forward. Our sanctions have remained in place," Pompeo said after talks with Russia's Foreign Minister Sergey Lavrov in Sochi, Russia, on May 14.
Read alsoU.S. Secretary of State Pompeo in Sochi calls on Russia to free 24 Ukrainian sailors
"I urged Russia to reach out to Ukraine's new president [Volodymyr Zelensky] to demonstrate leadership by taking step towards breaking the stalemate," he said.
According to Pompeo, the parties also talked about implementation and "how we might move forward in obtaining a ceasefire in the Donbas region."
Crimea was illegally annexed in March 2014, after which Russia unleashed war in the east of Ukraine and occupied certain districts in Ukraine's Donetsk and Luhansk regions. The war has not ended yet.