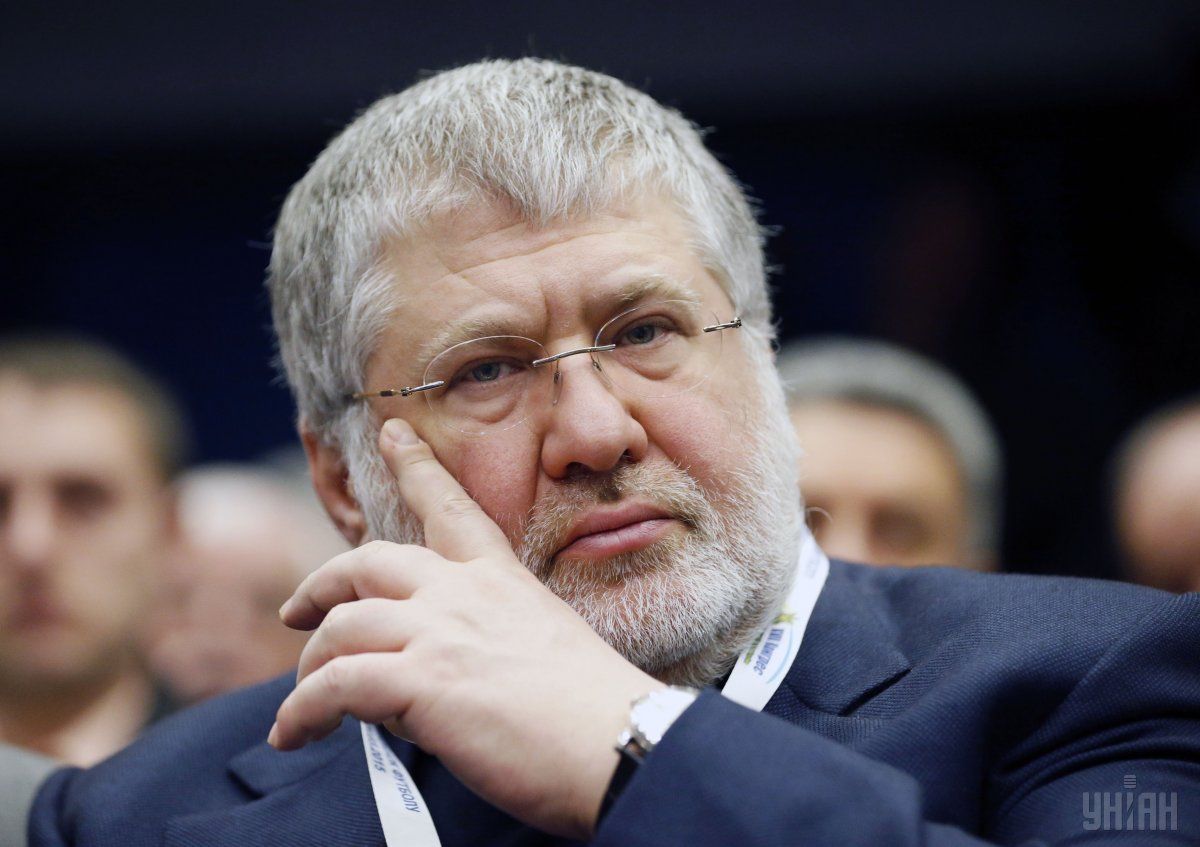 Ihor Kolomoisky / Photo from UNIAN
Businessman Ihor Kolomoisky says he plans to live in Ukraine in the next five years.
"I've decided to live in Ukraine for the next five years. For I hope for the rule of law in the country," he told the investigative TV program Schemes program of the Radio Free Europe / Radio Liberty.
Kolomoisky denies that his stay in Ukraine is connected with the election of Volodymyr Zelensky as president. "It has nothing to do with that. I've come here and plan to be here for family reasons. My son is to ink a contract with a basketball club of Ukraine," he said.
Read alsoKolomoisky back in Ukraine
He also added he had no plans to visit the administration of President Zelensky. "I plan to live in Ukraine and enjoy life in Ukraine. Without any visits," Kolomoisky said.
In addition, the businessman said he had not yet received an invitation to Zelensky's swearing-in ceremony, scheduled for Monday, May 20.
"Firstly, I haven't been invited. And secondly, I have no idea how it all looks like. And what complications it has – a dress code, bow ties, ties – all that is complicated," Kolomoisky said.
At the same time, he suggested he might visit an informal event. "I don't know – maybe I'll get to a cocktail party, at that informal part. As for the official one — what should I do there? Clap my hands? Where to go, where to move – I have never been to such events," he said.
Earlier it was reported that Kolomoisky had arrived in Kyiv. Until recently, he lived in Israel, where he moved from Switzerland in the autumn of 2018. The last time he was in Ukraine was June 2017.