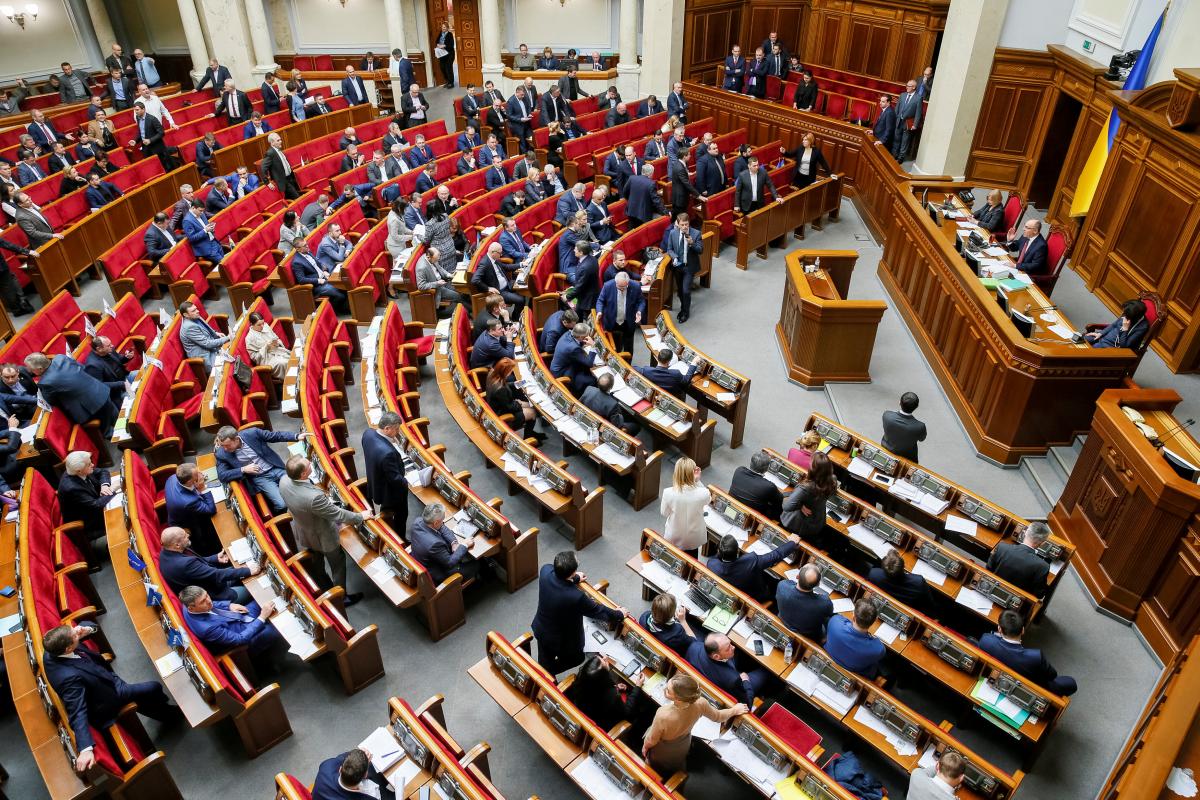 REUTERS
Ukrainian MP, leader of the Radical Party Oleh Liashko says Ukrainian President Volodymyr Zelensky and factions' leaders in the Verkhovna Rada, Ukraine's parliament, have agreed to dissolve the parliament and hold early elections.
"The decree on the dissolution of parliament is expected to be made public on Wednesday, May 22, or in the coming days," he told a briefing held outside the Presidential Administration building on May 21, adding that early parliamentary elections will be held approximately on July 21.
Read alsoDisbanding parliament: Two major factions react to Zelensky's move
In turn, First Deputy Chairperson of the Verkhovna Rada Iryna Gerashchenko said early parliamentary elections would be held on July 21 or July 28.
She added Zelensky had addressed his request to the Verkhovna Rada to hold an extraordinary meeting to adopt changes to the electoral legislation.
As UNIAN reported earlier, on May 17, the People's Front faction's council unilaterally decided to withdraw from the "European Ukraine" parliament coalition.
Chairman of the Verkhovna Rada of Ukraine Andriy Parubiy announced there was no more coalition in the incumbent parliament.
After the move, the parliament has a month to form a new coalition. In case the coalition is not formed, the president has the right to announce the dissolution of the parliament and schedule snap elections. However, under laws, there is a moratorium on the early dissolution of the Verkhovna Rada six months before the next (regular) parliamentary elections, scheduled for October 27.
On May 20, newly elected President Volodymyr Zelensky announced the dissolution of the Verkhovna Rada and early parliamentary elections.