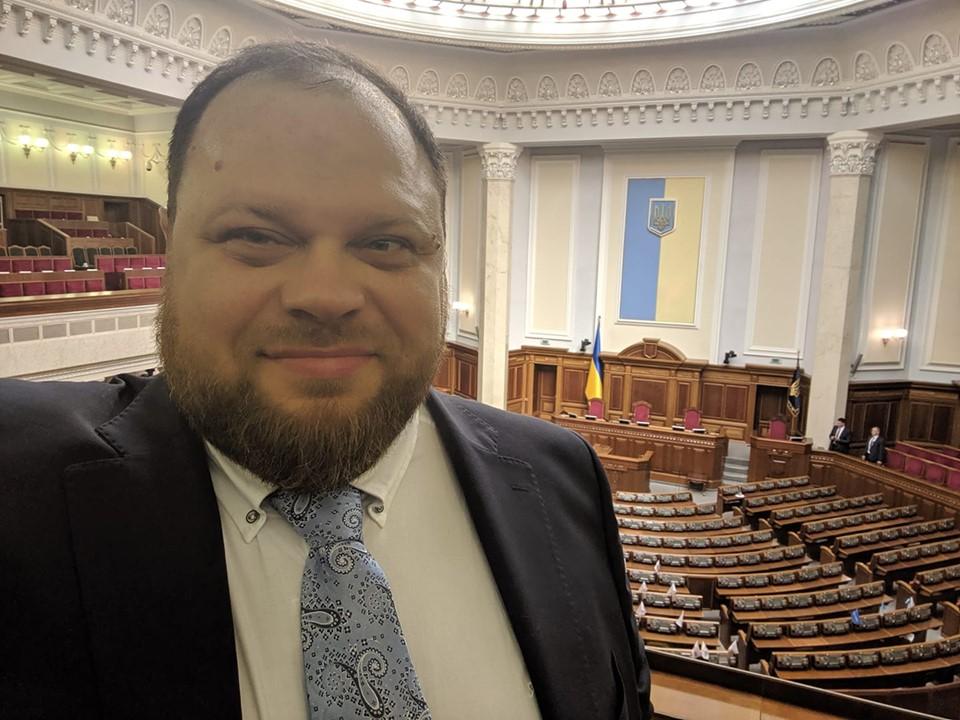 Ruslan Stefanchuk / Photo from facebook.com/ruslan.stefanchuk
Ukrainian President Volodymyr Zelensky has appointed Ruslan Stefanchuk as his envoy to the Verkhovna Rada, Ukraine's parliament.
Respective presidential decree No. 312/2019 dated May 21 was posted on the presidential website.
Read alsoUkraine's new president taps his legal adviser to head presidential administration
"To appoint Ruslan Oleksiyovych Stefanchuk as adviser to the President of Ukraine and Representative of the President of Ukraine in the Verkhovna Rada of Ukraine," the document says.
Stefanchuk was born in 1975, has a PhD in in Law, professor, associate member of the National Academy of Legal Sciences of Ukraine, an honored academic figure (science and technology) of Ukraine, lawyer.
He was a key political strategist at Zelensky's campaign headquarters during the presidential race.
By his another decree, Zelensky appointed Mykhailo Fedorov as his freelance adviser.