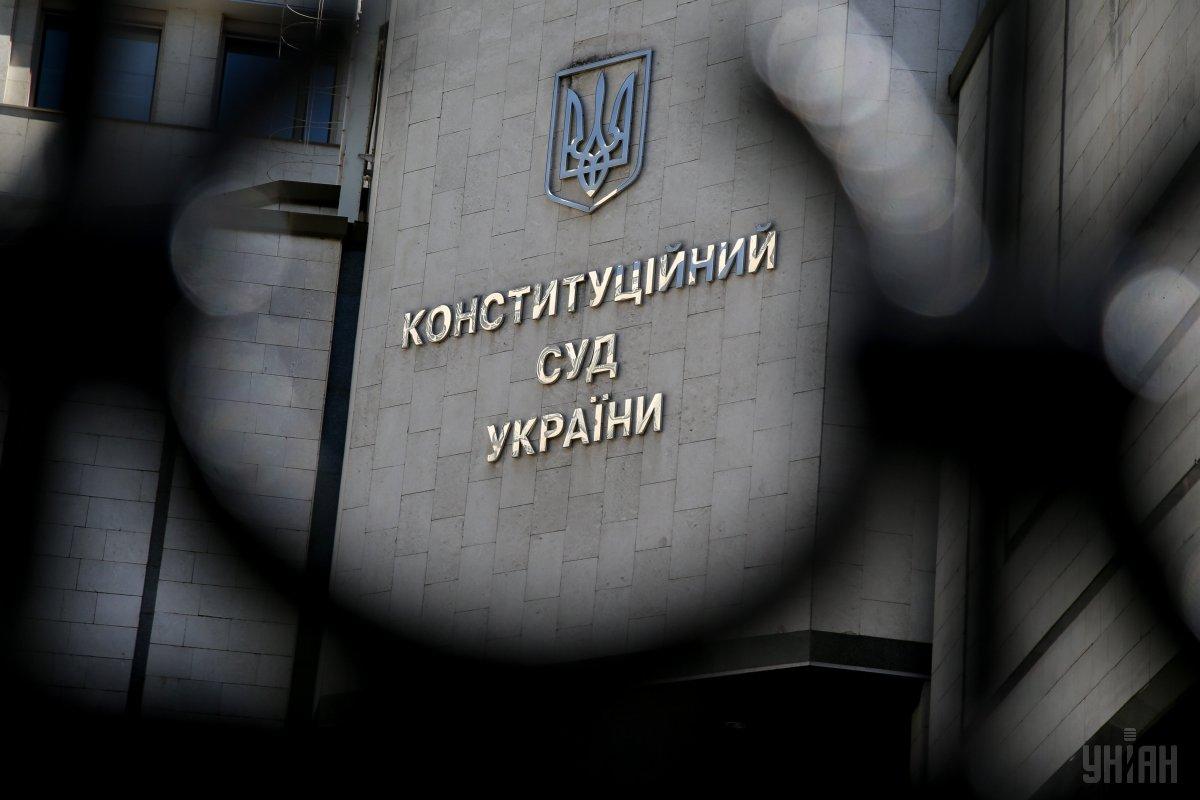 Ukraine's Constitutional Court / Photo from UNIAN
The Constitutional Court of Ukraine will soon consider a motion tabled by Ukrainian lawmakers on the constitutionality of a presidential decree on the early termination of the powers of the Verkhovna Rada, Ukraine's parliament.
The motion will be considered as urgent, a source in the Constitutional Court told UNIAN.
According to the source, the judges decided on an oral format of hearings on the case on the constitutionality of the presidential decree.
Read alsoSupreme Court says lawsuit against Zelensky's Rada dissolution decree not within its jurisdiction
Theoretically, the judges' verdict could be delivered before July 21, the day when the early parliamentary elections are to take place in Ukraine.
The source explained that under Article 75 of the Law on the Constitutional Court, the term of the constitutional procedure cannot exceed one calendar month for cases in which the Senate, the Grand Chamber of the Constitutional Court recognized the constitutional proceedings as urgent.
Preliminary hearings on the case will begin on June 11.
As UNIAN reported earlier, President Volodymyr Zelensky on May 21 signed a decree to disband the parliament and schedule early parliamentary elections for July 21.
On May 24, members of the People's Front parliamentary faction submitted a motion to the Constitutional Court to verify whether the decree dissolving the Verkhovna Rada was in line with the Constitution or not. The corresponding motion was signed by 62 lawmakers. They ask the court to consider the case within one month as urgent.