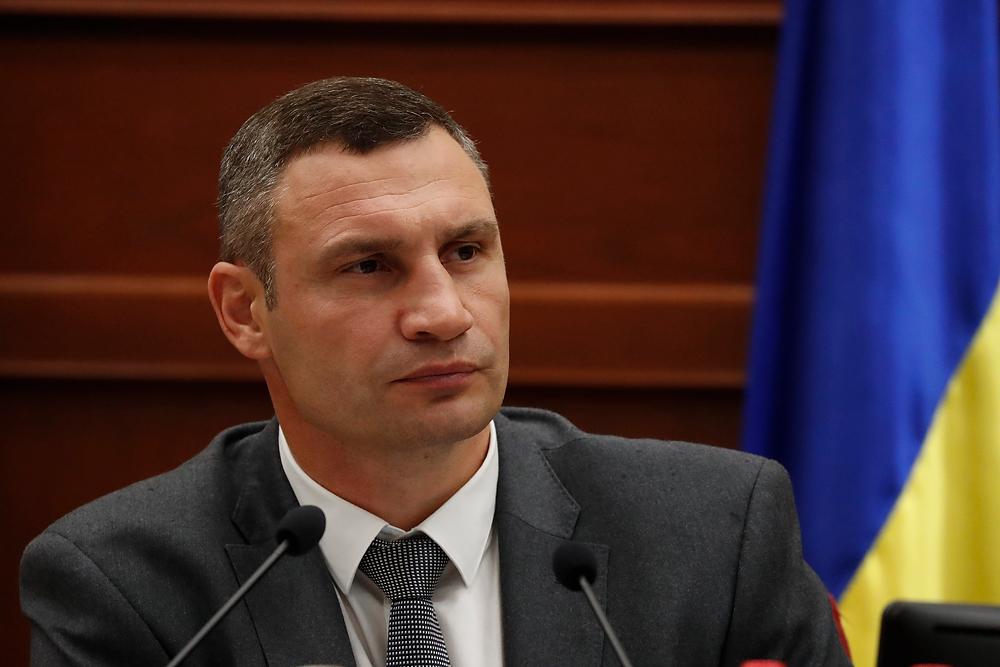 Vitaliy Klitschko / Photo from kiev.klichko.org
Kyiv Mayor Vitaliy Klitschko says that his party, UDAR, will take part in early elections to the Verkhovna  Rada, Ukraine's parliament, and he invites ex-President of Georgia and ex-Governor of Ukraine's Odesa region Mikheil Saakashvili to lead the party.
Klitschko proposes "joining hands for quick and effective changes" and asks Saakashvili to become chairman of the UDAR Party, Klitschko said in his video address posted on Facebook on June 4.
Read alsoSaakashvili plans to return to Georgia in one or three months
"Today I've seen an appeal by Saakashvili whose political force's participation in the elections has been blocked. Therefore, I am ready to lend my political shoulder. I am convinced that our alliance will double efforts to change the country. And together we have a plan for changes and people who are able to introduce them," he said.
Klitschko said he supported the "steps of effective reform" made by newly elected President Volodymyr Zelensky in the country's EU- and NATO-oriented policy.
Klitschko said he would remain Kyiv's mayor so that "change becomes reality."