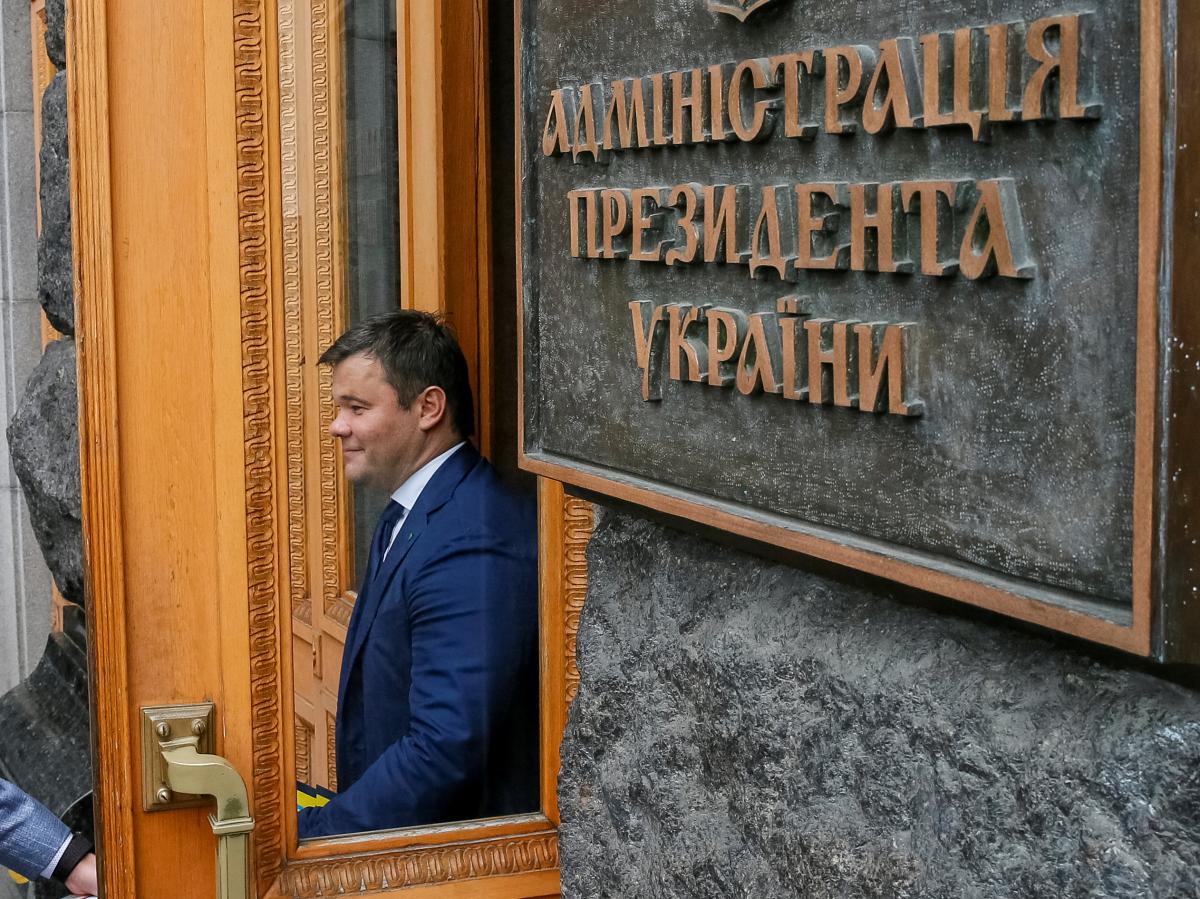 REUTERS
Head of the Office of the President of Ukraine Andriy Bohdan says Russian language in Donetsk and Luhansk regions, eastern Ukraine, could be granted a regional status after the occupied territories return under Ukraine's government control.
"From my personal perspective: I would allow [to use] Ukrainian as state language in Donetsk and Luhansk [regions] and Russian as the regional one after these territories return to Ukraine," he told RBC Ukraine on July 1.
When asked whether it would be expedient to immediately make Russian the second state language, the official answered: "No."
Read alsoUN Security Council decides not to discuss Ukraine's language law, rejecting Russia's request
"I'm from [the western Ukrainian city of] Lviv. We have 'Banderites' [Bandera followers] there. I stand for the Ukrainian language and for Ukraine. But we have a [language] problem, which must be resolved. We keep talking endlessly, but we don't solve anything. But we have to make a decision," he said.
Bohdan believes that the second state language will deepen the conflict in the country. "In this case, I am against it," he stressed.