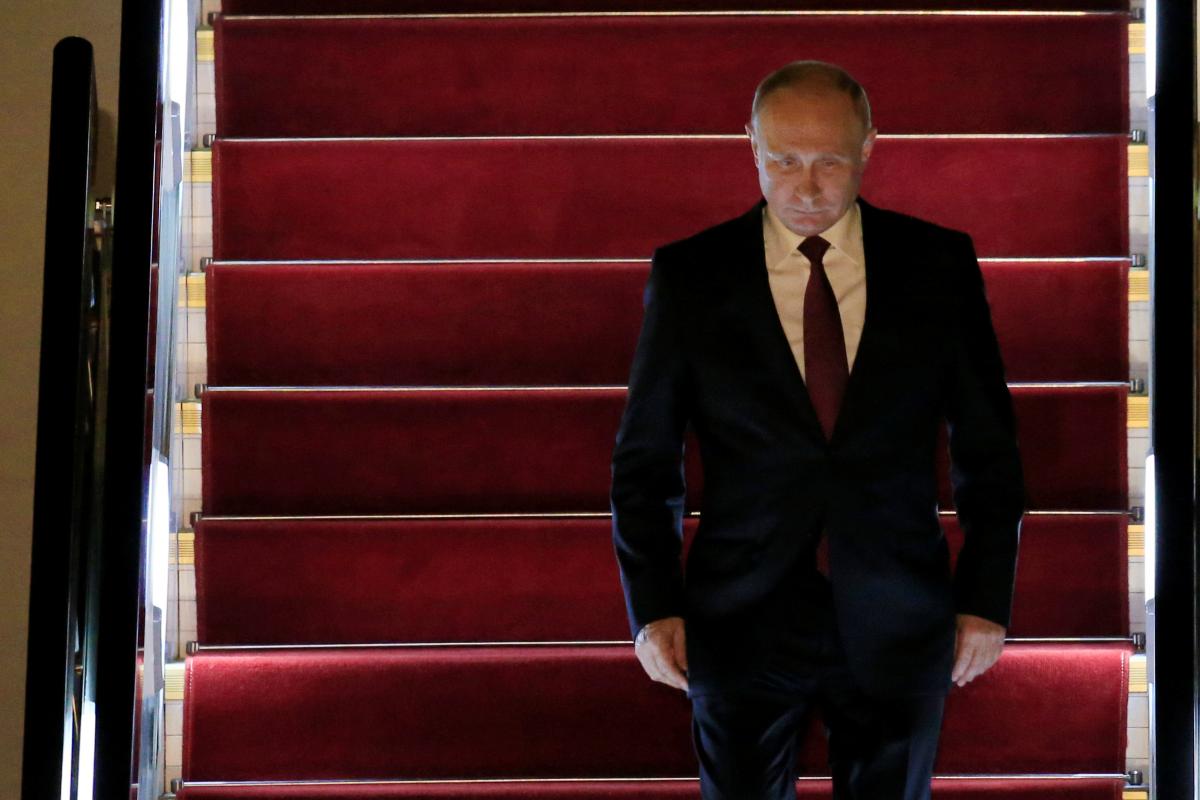 REUTERS
Mykyta Poturaiev, advisor to the political team of the President of Ukraine Volodymyr Zelensky, said that the president's words about "separatists" referred to the leadership of the so-called "DPR" and "LPR" terrorist groups, not Donbas residents.
"Putin said that we should not call people names, branding them 'separatists'. We do call everyone by their names – it's Putin's puppets that we name this way. We do not reject people from certain regions of Donetsk and Luhansk regions – we are in communication with them," Poturaiev said during the discussion on "New Politics in Donbas" held in Kyiv, organized by ZeTeam, Novosti Donbassa reports.
Read alsoRazumkov: Donbas reintegration process to be difficult, long
He also expressed regret that in the uncontrolled territory, people will hear from the Russian and separatist media the position of Russian President Vladimir Putin, while being unlikely to hear the position of Team Zelensky.
Earlier, Russian President Vladimir Putin said that a dialogue with Kyiv is possible "if Zelensky starts fulfilling his election promises, including establishing direct contacts with his own compatriots in Donbas, ceasing to brand them separatists."