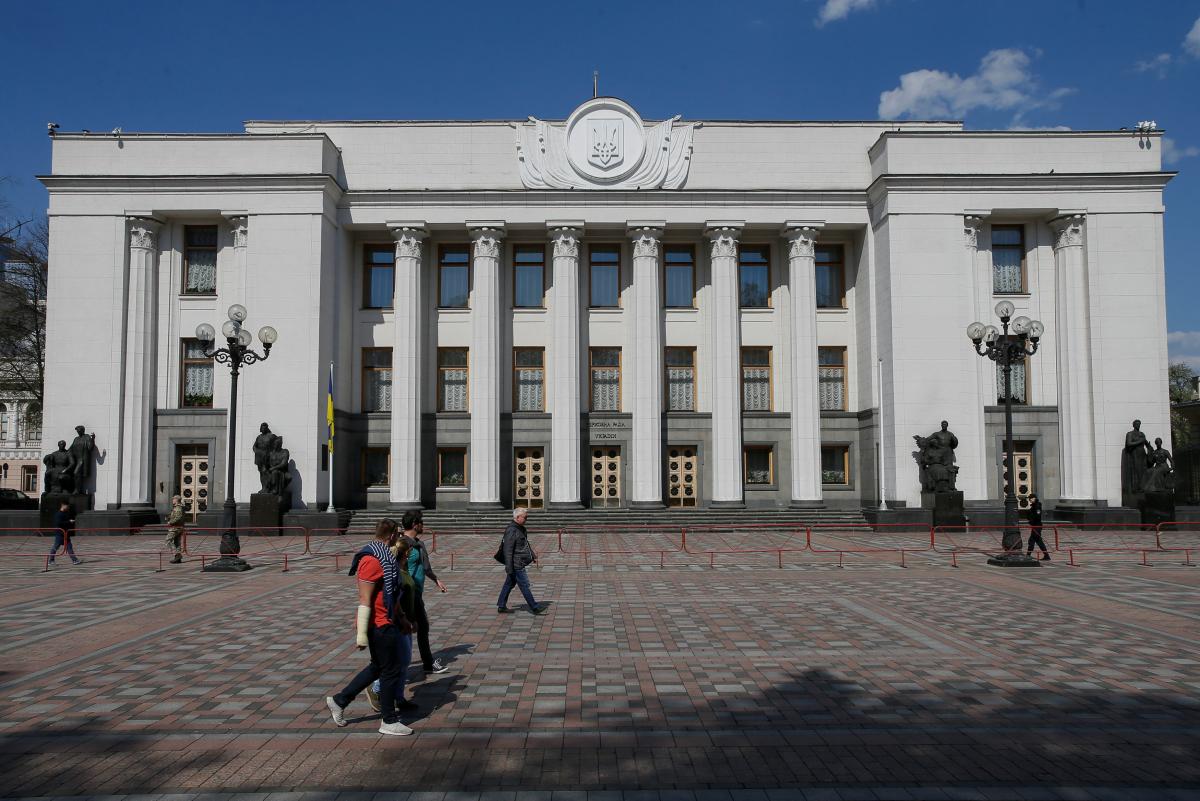 REUTERS
Leader of the Servant of the People Party Dmytro Razumkov has said the requirement for the Central Election Commission to include Mikheil Saakashvili's Movement of New Forces Party to the electoral process and reprint ballots could undermine the holding of parliamentary elections on a specific date.
"The situation is threatening because part of the ballots has already been printed," he told the Pravo na Vladu [Right to Power] TV panel show on 1+1 TV Channel, adding that it's over 5 million copies printed for budget money.
"This may lead to a disruption of the elections, because these ballots should be reprinted, so an additional resource is required that is not provided for in the budget," Razumkov said.
Another problem is the time it takes to replace the ballots, he said.
Read alsoRazumkov on attempts to "cancel" lustration law: "Very convenient for someone to raise this hype"
"Unfortunately, this campaign is very dynamic, and this could lead to a disruption of the elections," he said.
"I think this is one of the technologies that can be used," Razumkov added, expressing hope that the court will be able to sort out the situation and hand down a legitimate ruling. "Today, the elections in Ukraine are in jeopardy," he added.
As UNIAN reported earlier, the Supreme Court upheld the ruling of the Sixth Administrative Court of Appeal in Kyiv, which overturned the Central Election Commission's decision to refuse registration to the candidates from the Movement of New Forces Party.