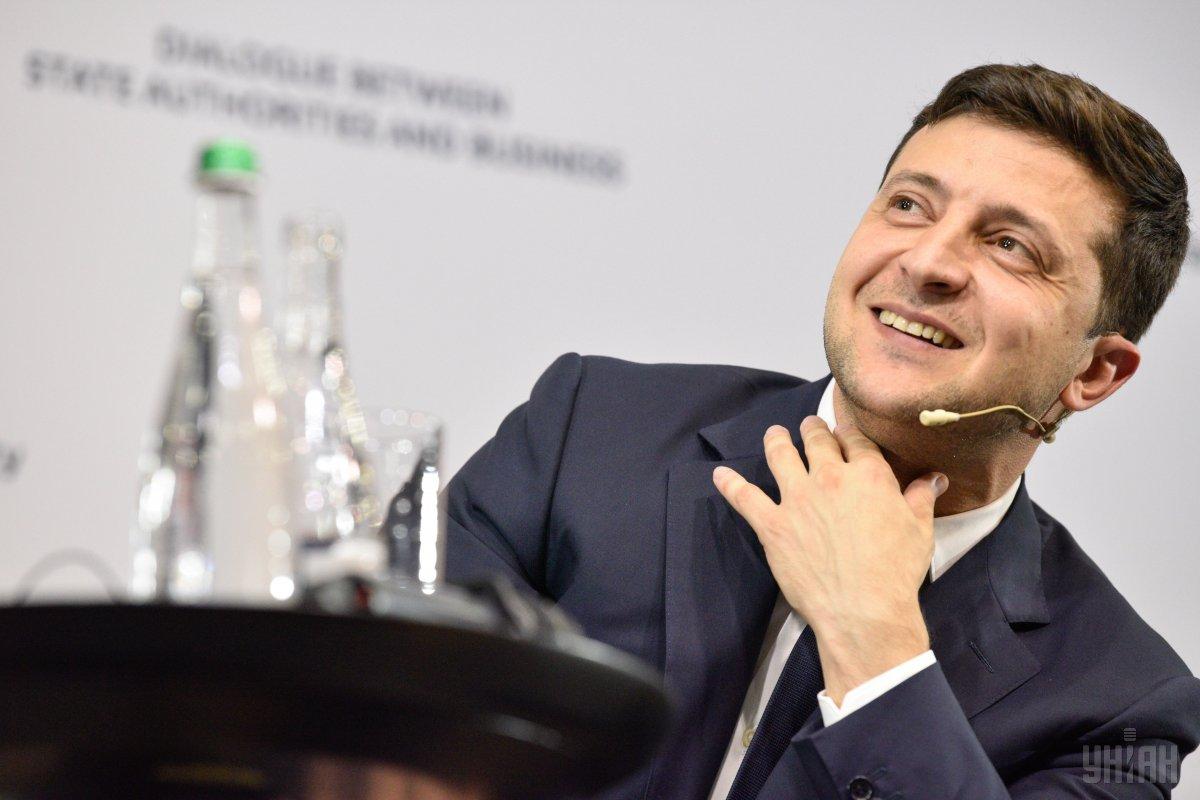 Photo from UNIAN
Ukraine's Ambassador to the United States Valeriy Chaly has said Ukrainian President Volodymyr Zelensky and U.S. President Donald Trump will "have a certain chemistry" during an upcoming meeting.
Read alsoTrump inviting Zelensky "signal of support for Ukraine" – Embassy
"The question is the following: neither Zelensky's presidency, nor Ukraine, nor the United States needs a picture. Just a picture between two presidents. They will have a chemistry between them. They have already created that chemistry of relationships when talking over the phone," Chaly said in an interview for the Voice of America's Ukrainian service.
According to the ambassador, Zelensky's visit to Washington, D.C., for a meeting with Trump will be prepared in August-September.
Representatives of Ukraine's president will come to Washington this week to prepare the visit together with Ukrainian diplomats, he said.
"Another thing is what the content will be. This meeting lays down further steps, at least our work as an embassy, for a year. Therefore, we are working on it. Not only we. This week representatives of President Zelensky will arrive and we will work together to determine the dates of the visit and its content. I think this is a matter of the coming months. I think August or September. I think the visit should be fully prepared by that time," Chaly said.
As UNIAN reported earlier, U.S. President Donald Trump invited Ukrainian President Volodymyr Zelensky to pay an official visit to Washington, D.C.