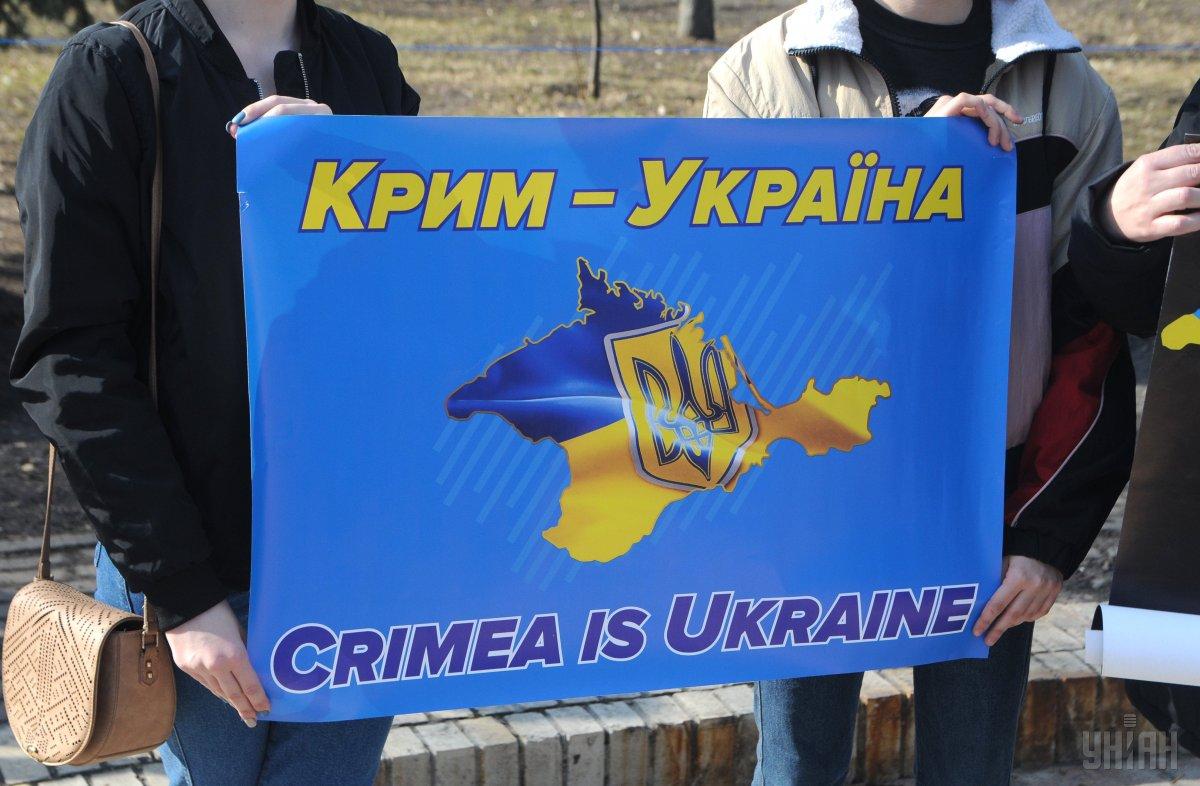 Photo from UNIAN
The scenario of the Crimea return has not even started to be implemented yet, said former representative of the President of Ukraine in Crimea, Borys Babin.
It should involve several stages, he told Apostrophe.
"Now we have not even started implementing it. We have not even stopped Russian aggression. Now there is a scenario underway of them using Crimea as an instrument of aggression against Ukraine. The Russian strategy is not broken, it is on offensive, while we keep holding some meetings and complain. We have no action plan. The main task for today is not a direct military confrontation with Russia, God forbid. This is about a complex of measures of economic impact. And today, unfortunately, it can be stated that the state is on a very wrong path when we want to help the aggressor state under certain pretexts to strengthen its economic potential. This is a path leading nowhere," notes Babin.
According to the ex-envoy, the option with a gradually weakening Russia and its withdrawal from Crimea is quite realistic. Babin compares such possible pullback with the withdrawal of Soviet troops from East Germany and Poland before the collapse of the USSR.
Read alsoEx-member of Russia's Duma: Ukraine to get Crimea back "over Mr. Putin's dead body"
"This is an absolutely realistic way, but a large military component is still needed. The first thing is the ability to resist the escalation of Russian aggression, whether we are ready for this. Another thing is the ability to counteract sabotage efforts and provocations carried out by the Russians. We already had a blatant case called the 'Kerch incident', where the Russians captured our three naval... And are we ready to return fire when Russians are shooting at us? As it turned out, we're not. Are we even ready to sink the vessels so that the enemy doesn't get them? It appeared that we aren't," says Babin.
The ex-official believes that the main task of the Ukrainian military is to prevent the escalation on the part of Russia and to be ready to enter Crimea after the withdrawal of Russian troops.
"The main task of the military today is to prevent… to make sure that the Russians don't even think about it. And later, when the situation leads to the Russians needing to evacuate, they will not leave a single nail driven into the wall in Crimea. There will be chaos, ruins, sabotage, provocations, attempts to escalate interethnic confrontation. Therefore, operations to de-occupy Crimea should be carried out in such a format (rather than having active hostilities with the Russians, we should have effective control over own territory). Imagine that tomorrow some global conflict emerges involving the Russian Federation, and they leave Crimea. Can we expect it? But could we expect the collapse of the USSR back in 1989? That is, everything can happen, but we are absolutely not ready for it. The military component is needed because when we don't have it, others talk to us as to a dancer whose legs have been cut to knees,"Babin concluded.