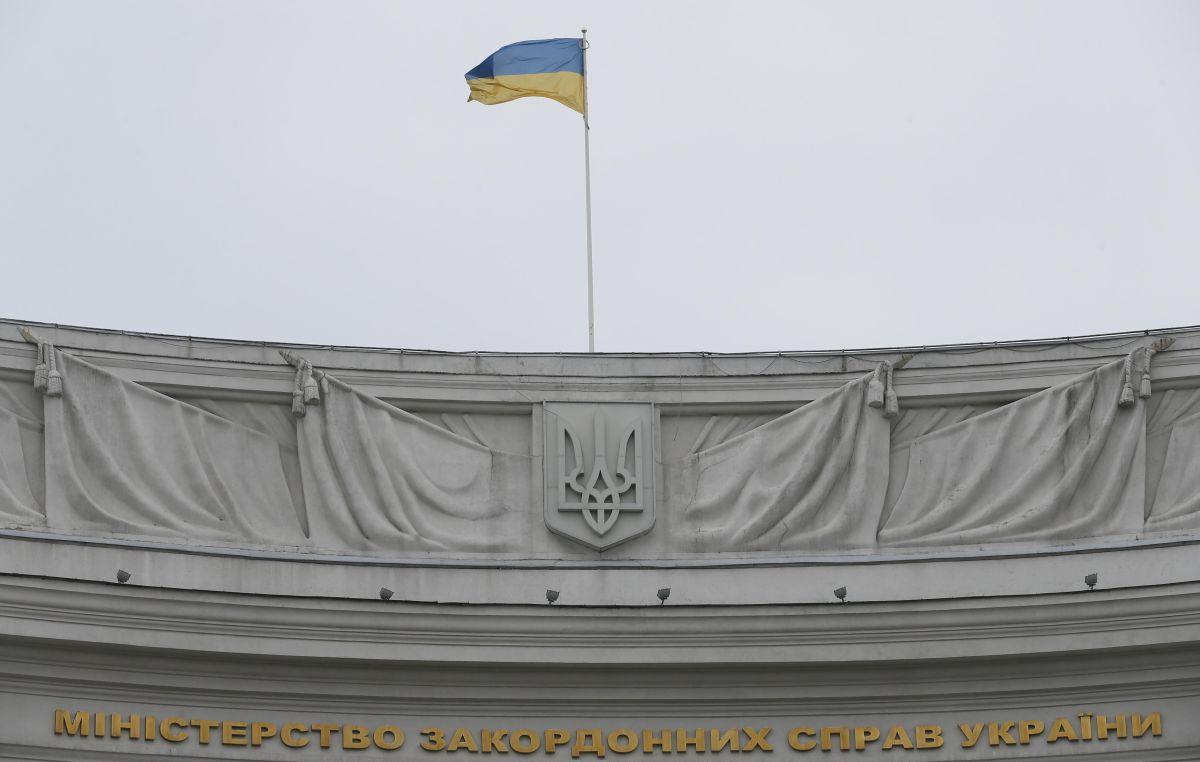 REUTERS
The Ministry of Foreign Affairs of Ukraine hopes for a speedy resumption of dialogue between Ukrainian and Polish experts to study controversial issues regarding the tragic events that unfolded in Volyn [Volhynia] region in 1943-1945, the ministry wrote in a statement released on the anniversary of the Volyn tragedy.
"These days we are remembering one of the most tragic pages of the joint Ukrainian-Polish history. We are convinced that every life is priceless. Therefore, we honor the memory of all those who died as a result of the Volyn tragedy. We unequivocally and strongly condemn crimes against the civilian population - Ukrainians, Poles, Jews, Czechs, and other victims," said the statement.
Read alsoMarshal of Poland's Senate: "Alliance with Ukraine means stronger EU"
At the same time, the Foreign Ministry does not agree with the one-sided and politicized assessment of the tragic events of 1943-1944 by Polish politicians and diplomats.
"The truth about the events of that time should be established based on reliable archive materials. Attempts to manipulate the tragic history, one-sided interpretations and their use for political purposes are unacceptable. This only inflames negative emotions between Ukrainians and Poles and does not help clarify the truth. We believe that the dialogue between historians and experts will soon be resumed, all controversial issues – studied and analyzed in the spirit of mutual understanding, mutual respect and responsibility for the future of relations between our states and peoples," the ministry noted.