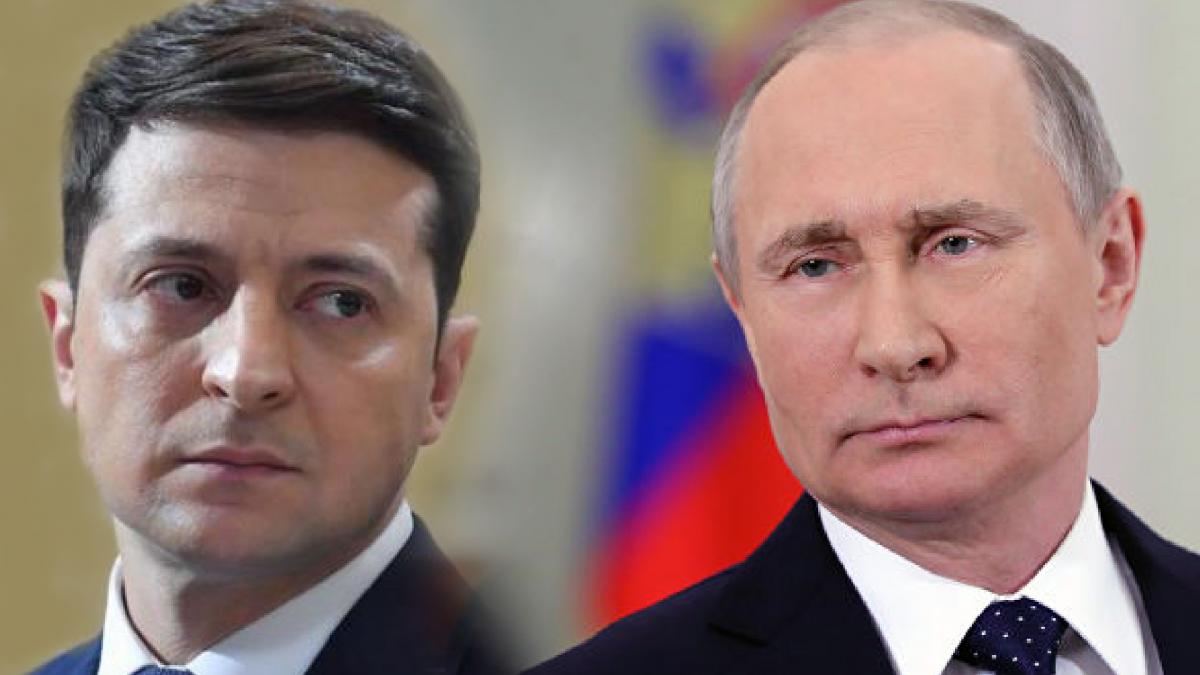 Collage by UNIAN
The Office of the President of Ukraine hopes to get into a "normal negotiation process" with Russia, that's according to Serhiy Shefir, Volodymyr Zelensky's chief aide.
Now Zelensky is looking for an opportunity to hold talks with Russian President Vladimir Putin on an equal footing, LB.ua reported.  
"We seek to reach a normal negotiation process with Russia. To this end, we need to take the first step. There must be peace. Any war ends through negotiations, but without losing territories on our part! A lot has been said about halting the shooting, withdrawing troops, but the main thing is to start talking," said Schefir.
Read alsoResponse to Putin: Zelensky mulls dual citizenship for Ukrainian diaspora
He believes Putin is thinking about his country and would like to get out of the situation with his head held high.
"Maybe Putin doesn't personally need [peace with Ukraine]. But he also probably thinks about his country and would like to get out of this situation with his head held high," Zelensky's chief aide. "I am convinced that we are ready for negotiations. I believe that we will make every effort to convince him, and I'm 70% sure of their successful outcome," added Shefir.
"We're showing our steps – we disengaged troops in Stanytsia Luhanska, we want to build a bridge, we have resumed the Minsk process. With all his actions, as well as during his speeches, the president says he is ready for negotiations. It's not so easy for Russia to respond, but I think after a few more steps are taken, we will come to a dialogue. I have inner confidence," he said.
As UNIAN reported earlier, on July 11 Zelensky held his first telephone conversation with Putin where the parties discussed Donbas settlement, the return of held persons, and the possibility of continued contacts in the Normandy Four.