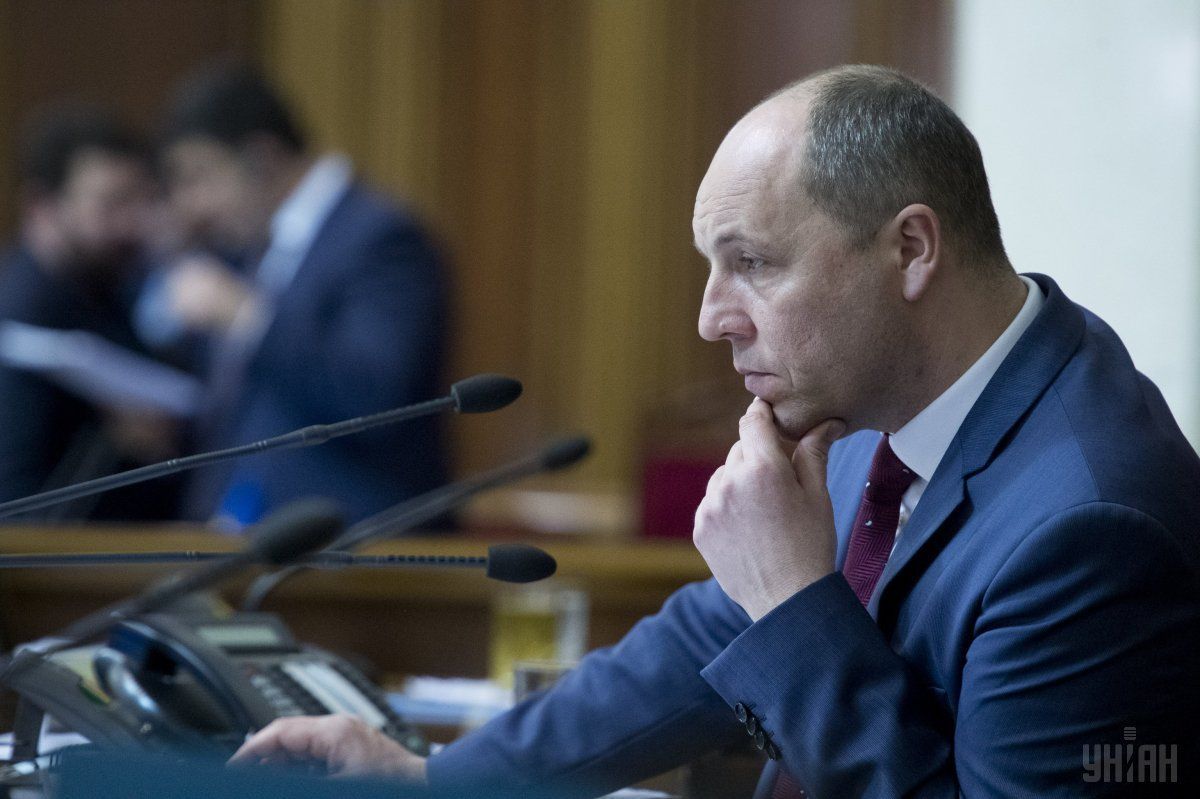 The document returned with the speaker's signature on July 19 / Photo from UNIAN
A draft law on the forcible chemical castration of pedophiles was signed by Parliament Speaker Andriy Parubiy and sent to President Volodymyr Zelensky for signature.
As the parliament's website says, the draft law on amendments to certain legislative acts of Ukraine regarding tougher responsibility for crimes committed against (No. 6449) was returned with the speaker's signature on July 19.
Read alsoUkraine's Rada passes law on chemical castration, registry of pedophiles
It requires the president's signature before it comes into force a fay after being published in the state-run media.
The bill was passed by 247 Members of Parliament on July 11.
It amends the Criminal Code of Ukraine by strengthening responsibility for the rape and sexual abuse of minors.
New Article 59-1 "Forced chemical castration" is being introduced into the Criminal Code. According to the article, the punishment in the form of compulsory chemical castration means the forced injection of antiandrogenic drugs reducing libido.
It is stipulated the compulsory chemical castration shall not be applied to persons who have committed crimes under the age of 18 and over the age of 65.