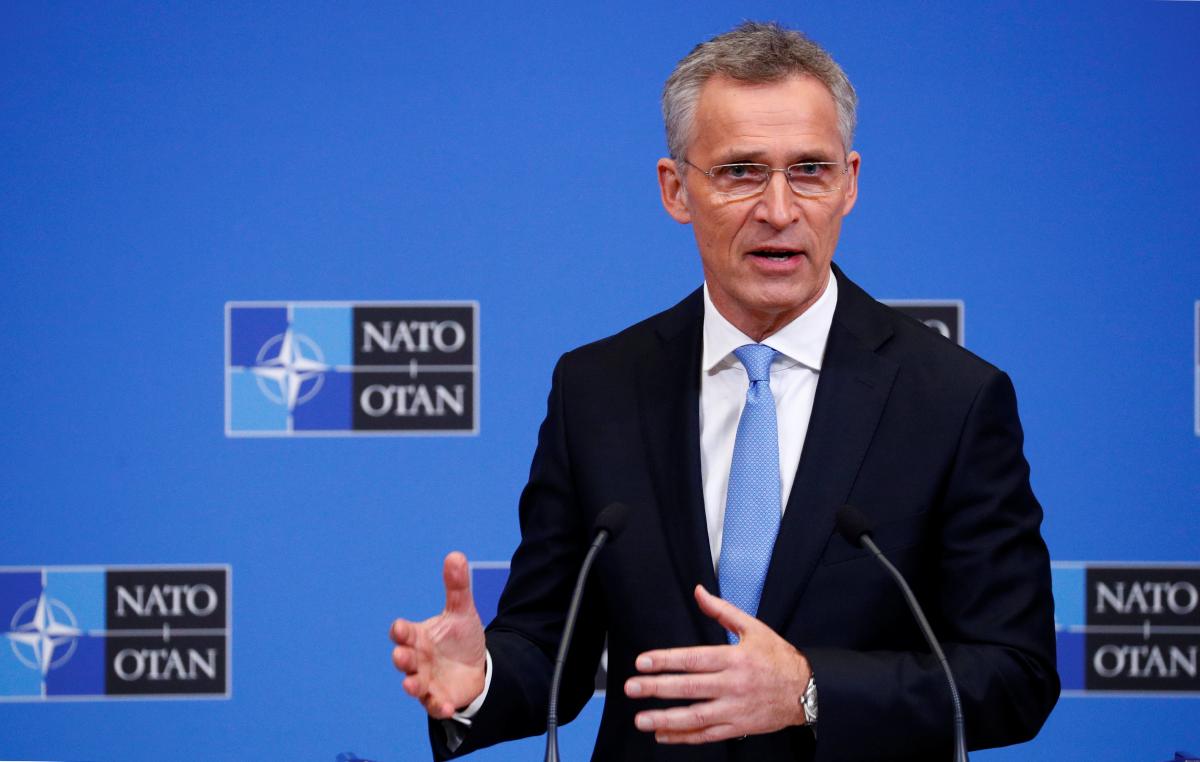 REUTERS
Russia must not stand on Ukraine's path of Euro-Atlantic integration, says NATO Secretary General Jens Stoltenberg.
In an interview with Canada's The Chronicle Herald, Stoltenberg said the issue of Ukraine's accession to NATO will take "a longer time."
"We support the efforts of Ukraine to move towards membership. We are helping them with implementing the reforms," the secretary general noted.
Read alsoOver 60% of Ukrainians support accession to NATO – poll
He stressed the main message that "it is for Ukraine and the 29 NATO allies to decide on membership" in the Alliance.
"Russia has no right to veto such a process," Stoltenberg said.
He added that Ukraine "is now focused on the reforms to be able to meet the NATO standards and that is the main focus now."