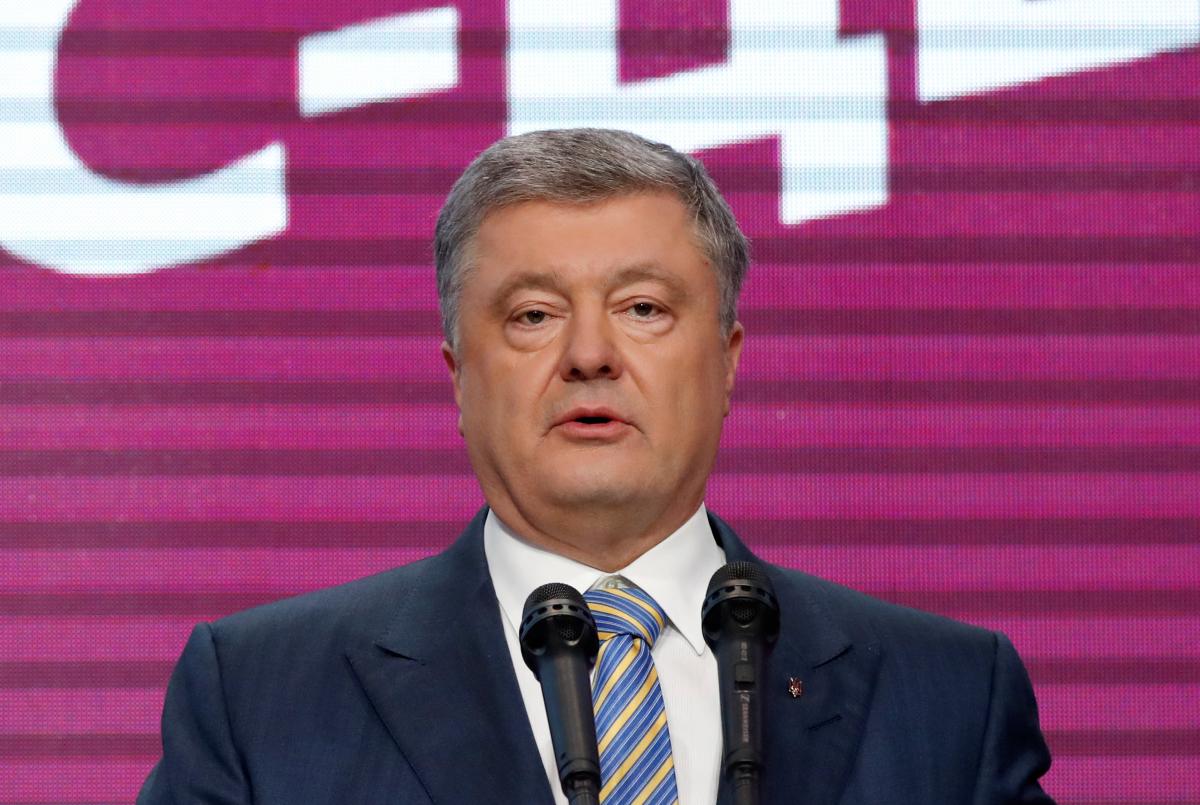 REUTERS
Former Ukrainian President Petro Poroshenko has visited the State Bureau of Investigation (SBI).
The Bureau's press service denied earlier media report that Poroshenko had come for questioning.
"Yes, Poroshenko indeed came to the SBI, but not for interrogation," the agency's press service told an UNIAN correspondent and promised to disclose the purpose of the ex-president's visit later. The information will be posted on the SBI's website, it said.
Read alsoUkraine's SBI summons Poroshenko for questioning
As UNIAN reported, SBI chief Roman Truba said on May 23 the agency was examining former deputy head of the Viktor Yanukovych Presidential Administration Andriy Portnov's statement that Poroshenko had allegedly committed economic crimes related to the Kuznya na Rybalskomu shipbuilding and armament company in Kyiv.
On July 11, SBI Press Secretary Anzhelika Ivanova said the SBI had summoned Poroshenko for questioning on July 17 as a witness in a case related to possible tax evasion and embezzlement during the Kuznya na Rybalskomu purchase and sale deal. However, Poroshenko skipped it due to a trip scheduled to Strasbourg.
On July 22, the media reported Poroshenko was once again summoned for questioning on July 25.