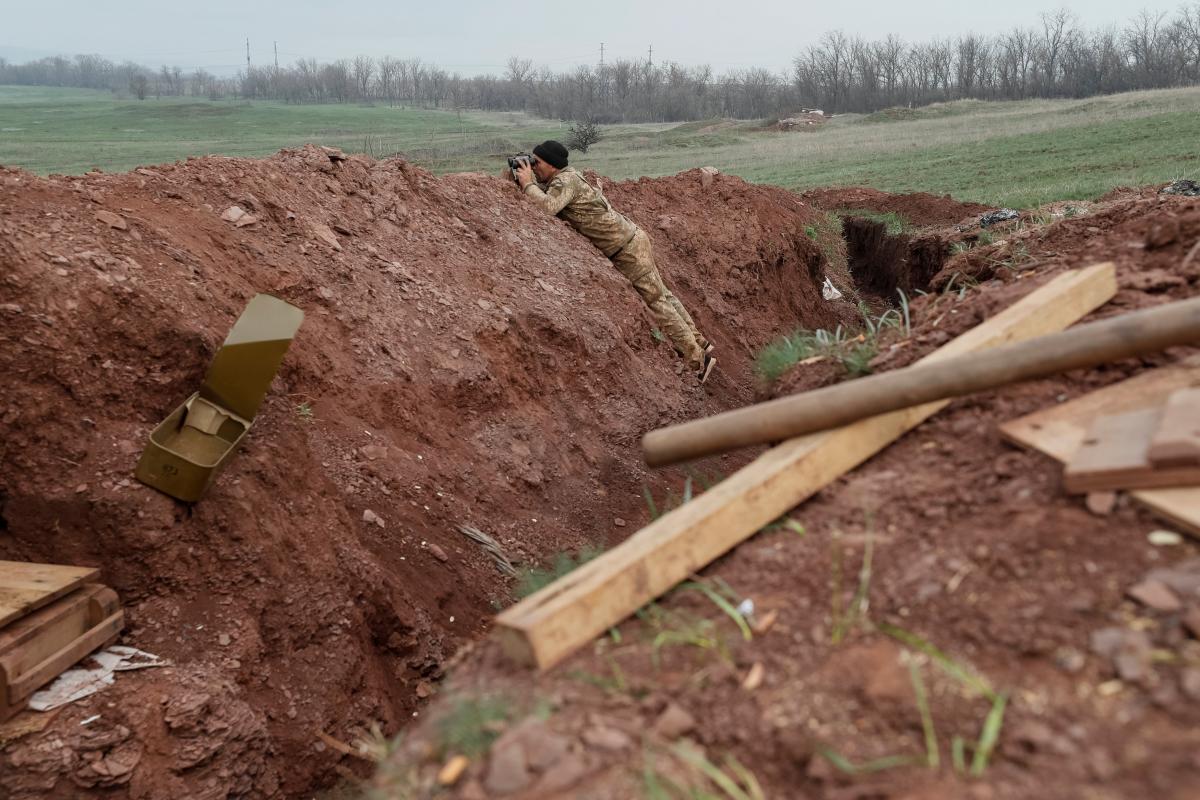 REUTERS
U.S. Mission to the OSCE chief Gregory Macris said in a statement, delivered to the Permanent Council in Vienna Thursday, titled "Ongoing Violations of International Law and Defiance of OSCE Principles and Commitments by the Russian Federation in Ukraine."
"We strongly urge Russia and the forces it arms, trains, leads, and fights alongside to adhere to the latest commitment, which brings us closer to a lasting and sustainable ceasefire," the statement says.
The U.S. is "pleased to see the TCG [Trilateral Contact Group] approved a plan to commence long-overdue repairs to the Stanytsia Luhanska Bridge. Repairing this bridge will improve the lives of thousands of local civilians who rely on it to complete everyday tasks. We were also pleased that there was an eight-hour period of zero ceasefire violations starting at noon on Election Day."
Read alsoTrap for Ukrainian authorities. Why Putin simplifies naturalization of Donbas residents
Despite these positive developments, the last week saw a spate of civilian casualties the diplomat noted. "Four people were killed and nine other civilians, including a child, were injured by gunfire, shrapnel, and mines," reads the statement.
"Russia must withdraw its heavy weapons, remove its own forces, and disarm its proxy forces in eastern Ukraine in order to end this disastrous conflict. A lasting and sustainable ceasefire can only succeed when Russia stops the violence and abides by its commitments under the Minsk agreements," Macris said.
The United States reiterated its full support for Ukraine's sovereignty, independence, and territorial integrity within its internationally recognized borders, including its territorial waters.
"We do not, nor will we ever, recognize Russia's purported annexation of Crimea. We join our European and other partners in affirming that our Minsk-related sanctions against Russia will remain in place until Russia fully implements its Minsk commitments. The separate, Crimea-related sanctions will remain in place until Russia returns full control of the peninsula to Ukraine," the statement concludes.