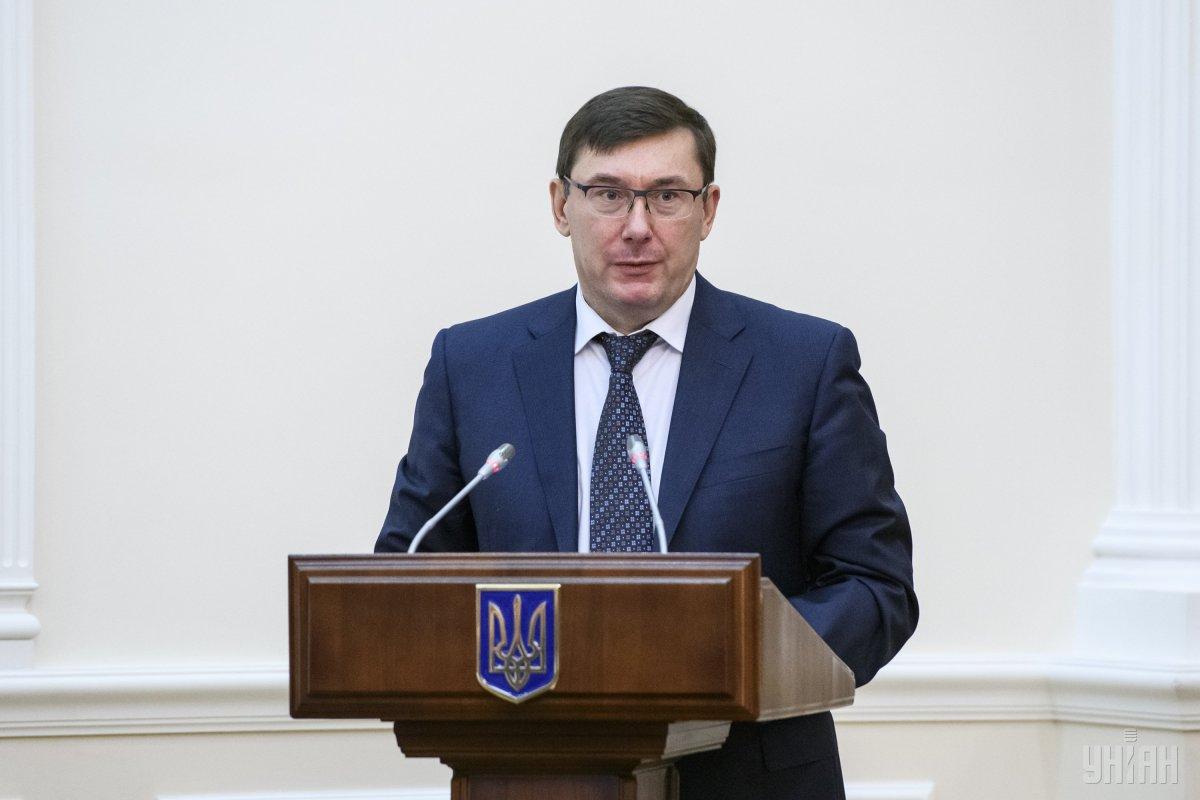 Photo from UNIAN
Prosecutor General of Ukraine Yuriy Lutsenko has announced that he will resign along with the start of the work of Verkhovna Rada's ninth convocation.
"During the first meeting with the newly-elected president, Volodymyr Zelensky, before his inauguration, I said that as soon as a new parliament is elected, I will file a [resignation] statement to Speaker. I am ready to do it, waiting to see the name of the speaker. As soon as Parliament convenes and forms the governing bodies, I will write a resignation letter," said Lutsenko.
Read alsoHandziuk murder case: Prosecutor general says new suspects could be charged
As UNIAN reported, on June 11, Zelensky signed a submission to the Verkhovna Rada on Lutsenko's dismissal. On the same day, a draft resolution to dismiss Lutsenko was registered in Parliament. The reason for the dismissal was the lack of higher legal education.
On July 2, Zelensky appealed to the Verkhovna Rada with a request to immediately consider the motion on relieving Yuriy Lutsenko of the top prosecutor's post.
On July 23, Zelensky announced Deputy Head of the President's Office, Ruslan Riaboshapka, was being considered as Lutsenko's possible successor.