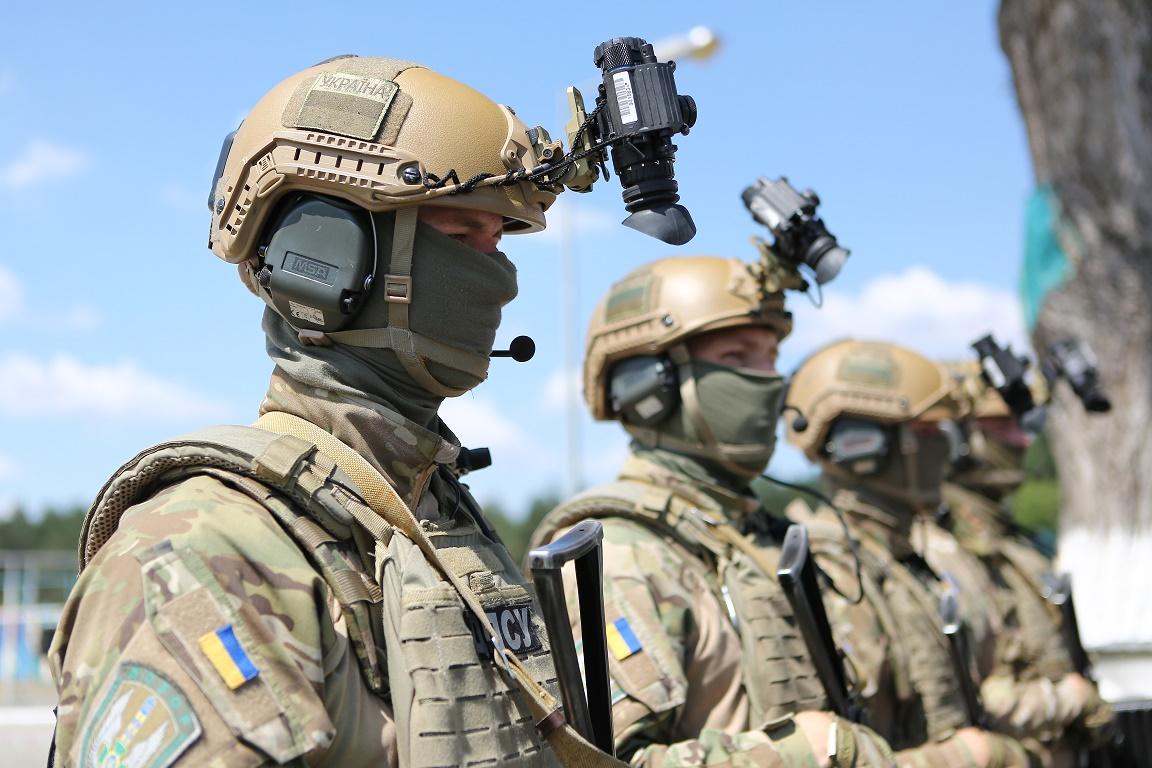 Photo from Ukraine's State Border Service
Military expert Valentyn Badrak, who is the Director of the Center for Army, Conversion and Disarmament Studies and a board member of Ukrainian Security Studies Institute, says Ukraine must pass a law on private military companies that can be used as an additional force, and not only within the country.
"The issue of private military companies is faced with reluctance to promote and consider it. We need such a law and we have to act ... This is a powerful force, which should be used by us. This is what will relieve the president of responsibility. And such forces can operate in [Russia's cities of] Rostov and Moscow, as well as anywhere. For example, they have performed a covert operation and then disappeared. The companies may include intelligence officers, commandos, etc. And oligarchs can help with this," the expert said at a roundtable in Kyiv on August 7.
UNIAN memo. A private military company is a commercial company that provides security and protective services. Its members are often involved in handling military conflicts.