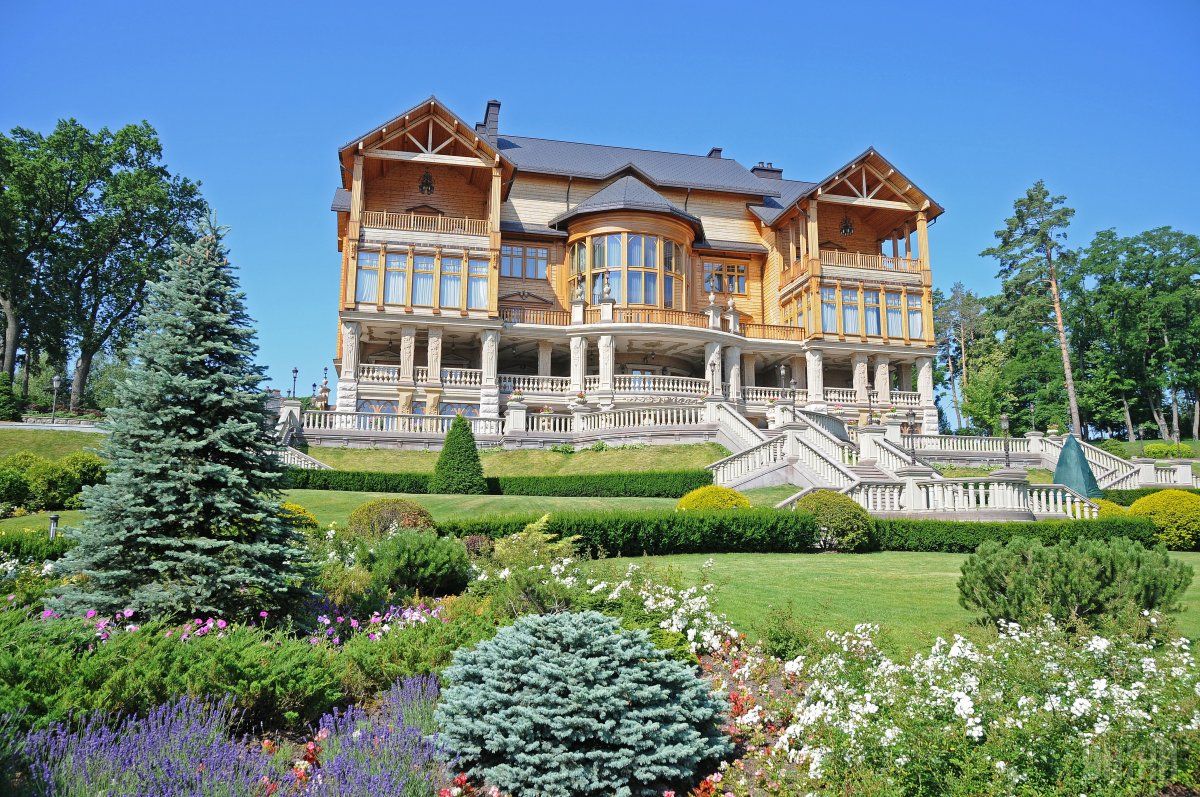 Photo from UNIAN
The Prosecutor General's Office (PGO) of Ukraine has filed charges against eight persons, including former President Viktor Yushchenko, in the Mezhyhiria case, an investigation into the illegal withdrawal of the presidential residence from state ownership.
"Why President Yushchenko? Because the State Administration of Affairs was directly subordinate to him under the law, and he examined the documents on further transfer of the residence. Eight persons have been charged," head of the PGO's 2nd Investigation Department Andriy Radionov told Ukrainian Radio, TSN reports.
"Our tactics [of the investigation] is going from top to bottom," he said.
In 2007, Yushchenko sought an early election. This very year, Mezhyhiria was transferred to former President Viktor Yanukovych. Media reports suggest that, by handing over Mezhyhiria, Yushchenko bribed Yanukovych, who was then prime minister, into agreeing on holding an early election.
Read alsoKyiv court refuses to seize ex-President Yushchenko's property
"At present, charges have been filed under Article 191 (seizure). This is also a crime with signs of corruption, but this is not a direct bribe. If there was enough evidence that the president, using authority, had given a bribe to be able to dissolve the Rada, now we don't have enough such data," Radionov said.
The PGO is considering Yushchenko's complicity in Mezhyhiria's seizure.
"He helped another person. It is not necessary that you get some share of the property in your pocket, it can be political assistance. Now we are talking about a profit-related intent in favor of Viktor Yanukovych," Radionov added.
As UNIAN reported earlier, the PGO served charge papers to former President Viktor Yushchenko. The case concerns the mechanism for the withdrawal of the Mezhyhiria residence from state ownership in the interests of Viktor Yanukovych, Yushchenko's successor, in 2007.