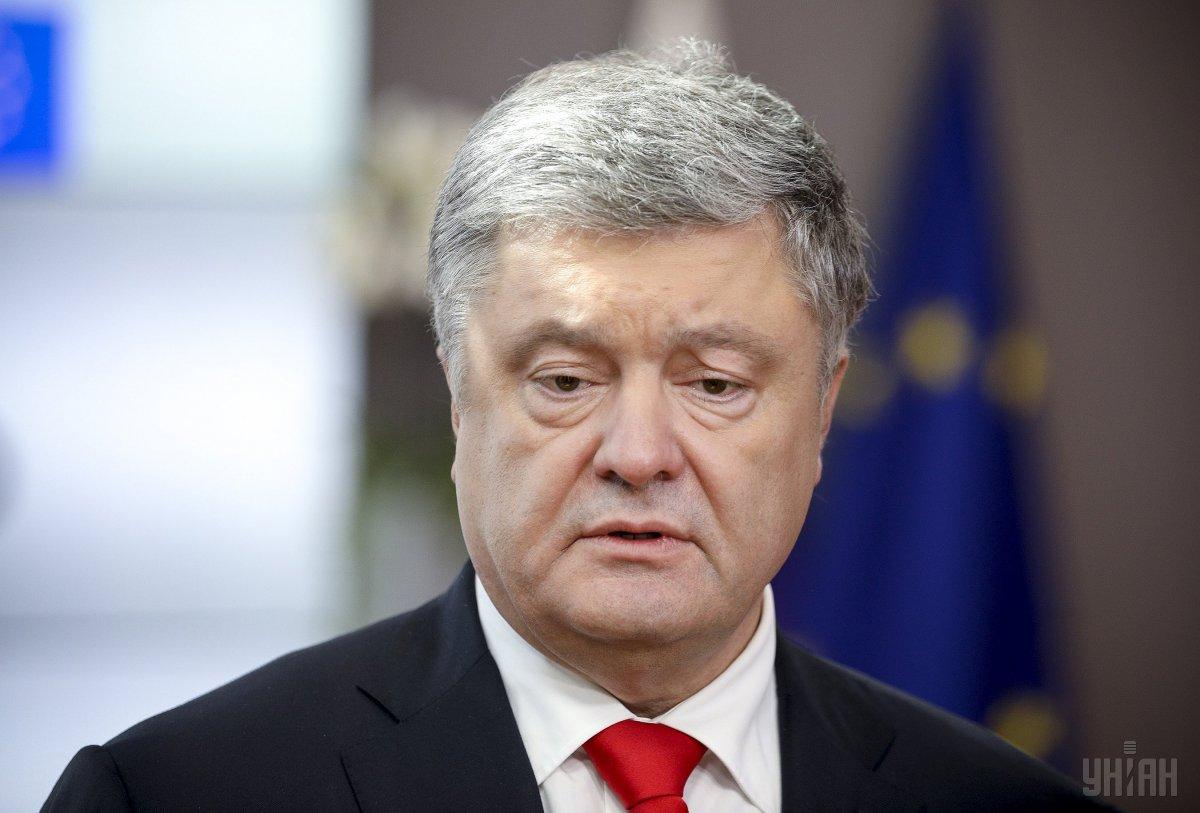 The SBI interrogates Poroshenko as a witness / Photo from UNIAN
Investigators of the State Bureau of Investigation (SBI) have got a warrant from a court to question Ukraine's fifth president and European Solidarity Party leader Petro Poroshenko, using a lie detector.
But such an interrogation is possible only if the ex-president agrees to it, SBI Press Secretary Anzhelika Ivanova said.
Read alsoPoroshenko says ready to testify using lie detector on live TV
Yet, she said, interrogation with the use of a lie detector is possible only in the SBI investigator's office to observe pretrial investigation secrecy requirements, and therefore any lie detector tests on the air of TV Channel Pryamiy, as Poroshenko proposed, or any other TV channels are impossible.
As UNIAN reported earlier, Poroshenko was summoned on August 12 for interrogation at the SBI as a witness in criminal proceedings about possible tax evasion and subsequent money laundering during the purchase and sale of TV Channel Pryamiy LLC. The ex-president's second interrogation at the SBI lasted two hours.
After that, SBI Director Roman Truba said that the next questioning of Poroshenko would be held with the use of a lie detector.
Poroshenko replied that he did not trust the SBI, but was ready to take a lie detector test live on television.