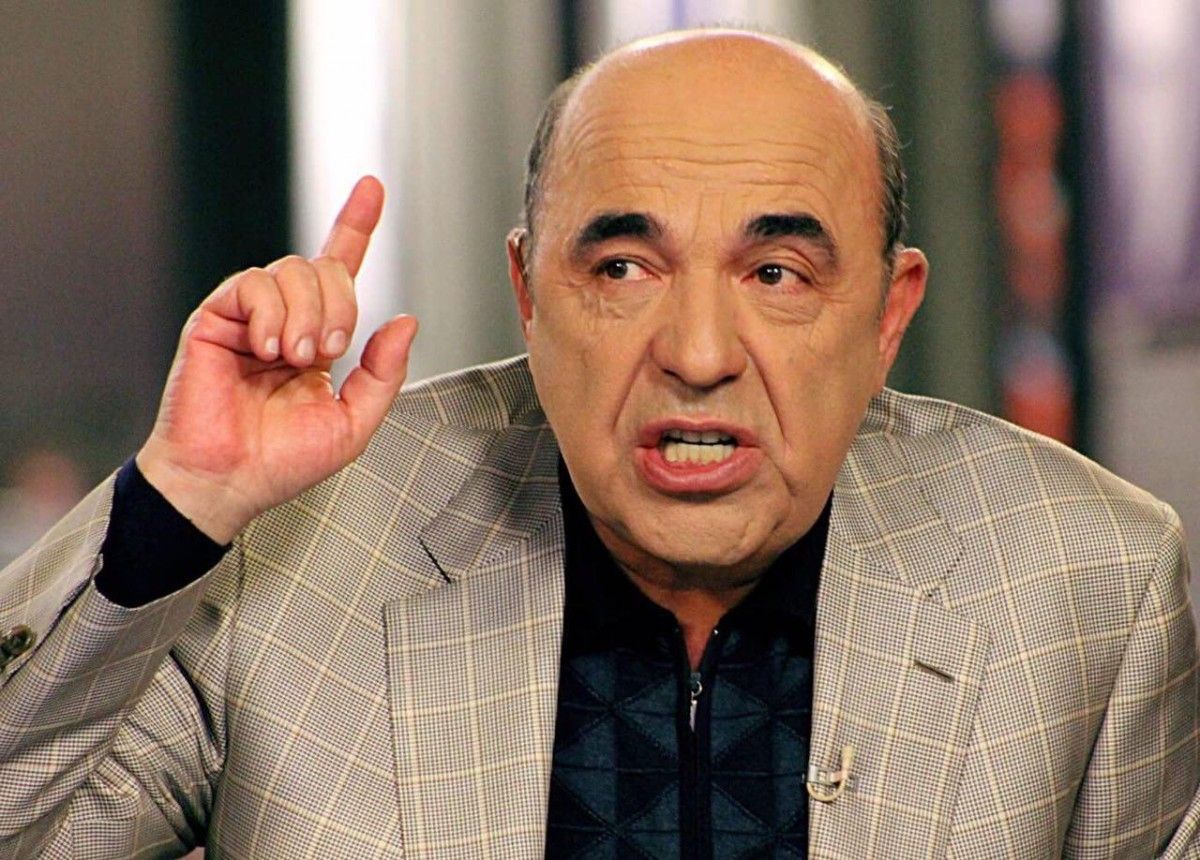 Za Zhittia press service
During the Concilation Group's meeting of newly-elected Ukrainian MPs held on Wednesday, Aug 14, Vadym Rabinovych, a newly elected Ukrainian MP of the openly pro-Russian Opposition Platform - For Life party he co-chairs with Vladimir Putin's political ally in Ukraine Viktor Medvedchuk, refused to deliver his comments and statements in Ukrainian, which the country's legislation says is the only state language.
As Rabinovych took the floor, he started his speech in Russian, an UNIAN correspondent reports.
Iryna Gerashchenko, a newly elected MP from the European Solidarity Party, in response to a defiant move, said: "I'd like to remind my distinguished colleague Mr. Rabinovych that our law on language has come into force, so we ask you to speak Ukrainian during the work of our Conciliation Group."
Read alsoRussia raises false fears about Ukrainian language law – media
In turn, Rabinovych claimed that this obligation was not spelled out in the legislation: "Laws don't say that!"
In turn, chairman of the Servant of the People Party, Dmytro Razumkov, who chaired the Group's meeting, noted that Gerashchenko was right as the law on the regulations of the Verkhovna Rada stipulates that all deputies deliver their addresses in Ukrainian.
Further, despite being told by Razumkov the exact provision of Parliament regulations Rabinovych was breaching, the latter continued his address in Russian.