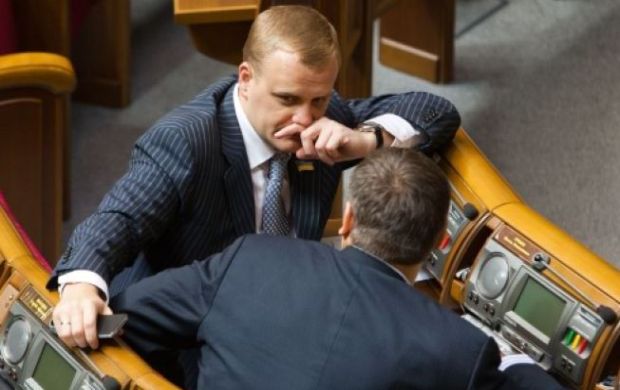 Investigators have proof that 'dictatorship laws' were supported by a constitutional minority / Photo from ukrafoto.com
As UNIAN learnt from the press service of the Prosecutor General's Office (PGO) of Ukraine, the court satisfied the claim filed by a PGO investigator and authorized the detention of ex-MP Pinchuk in order to bring him to court, which will consider remanding in custody as the punishment.
In particular, the PGO press service said that the prosecutors had been investigating criminal proceedings initiated on the fact of voting at the Verkhovna Rada on January 16, 2014, on bills aimed at putting down peaceful protests. During the pre-trial investigation in this case, former MP and member of the Verkhovna Rada counting commission Andriy Pinchuk was informed on March 3, 2015, that he was suspected of committing crimes under Part 2 of Article 364 and Part 2 of Article 366 of Ukraine's Criminal Code.
It was established that Rada counting commission member Pinchuk together with other MPs had signed a protocol to grant the status of official documents to the laws that were allegedly passed on January 16, 2014, the press service said.
"The investigators have proof to confirm that fewer MPs than required by Ukraine's Constitution voted for the adoption of these laws," the PGO said.