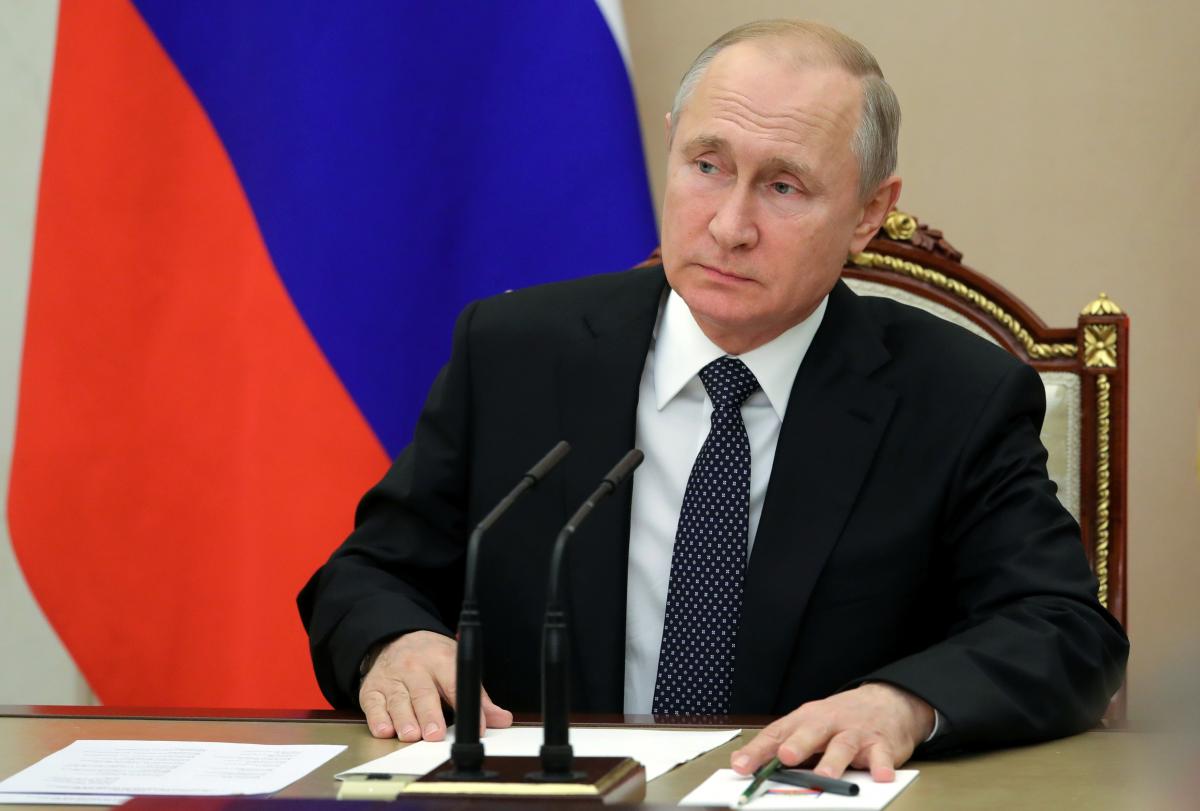 REUTERS
Russian President Vladimir Putin during his meeting with French President Emmanuel Macron in Bormes-les-Mimosas, southern France, on Monday stated that any meeting in the Normandy format should yield concrete results.
"As for the Normandy format, I really believed and still believe that any meeting, including that in the Normandy format, should lead to concrete results. And, in my opinion, we need to achieve what we agreed on before, work on it, and walk toward this goal," Putin said, according to the Kremlin's press service.
"For example, at one time, in 2016, we went for a significant compromise when we actually altered the implementation of the law on the special status of Donbas. Back then, former president [Petro] Poroshenko insisted that this be changed. Today's president, who then was Minister of Foreign Affairs of the Federal Republic of Germany, Mr. Steinmeier, made a compromise proposal. We agreed with this, we made this compromise so that the law on the special status of Donbas was implemented on a temporary basis on election day, and on a permanent basis – after summing up and confirming the results by the relevant OSCE authorities. Now it's necessary to finally do this, it's necessary to fix this somehow," said the President of the Russian Federation.
Read alsoNormandy Four leaders could meet in several weeks – Macron
"The same applies to some other issues, for example, the issue related to amnesty, and so on. There's a number of issues that we need to agree upon. We – I think, we'll discuss this topic today – must do it. But, in my opinion, there is no alternative to the Normandy format, and, of course, we will support it," Putin added.