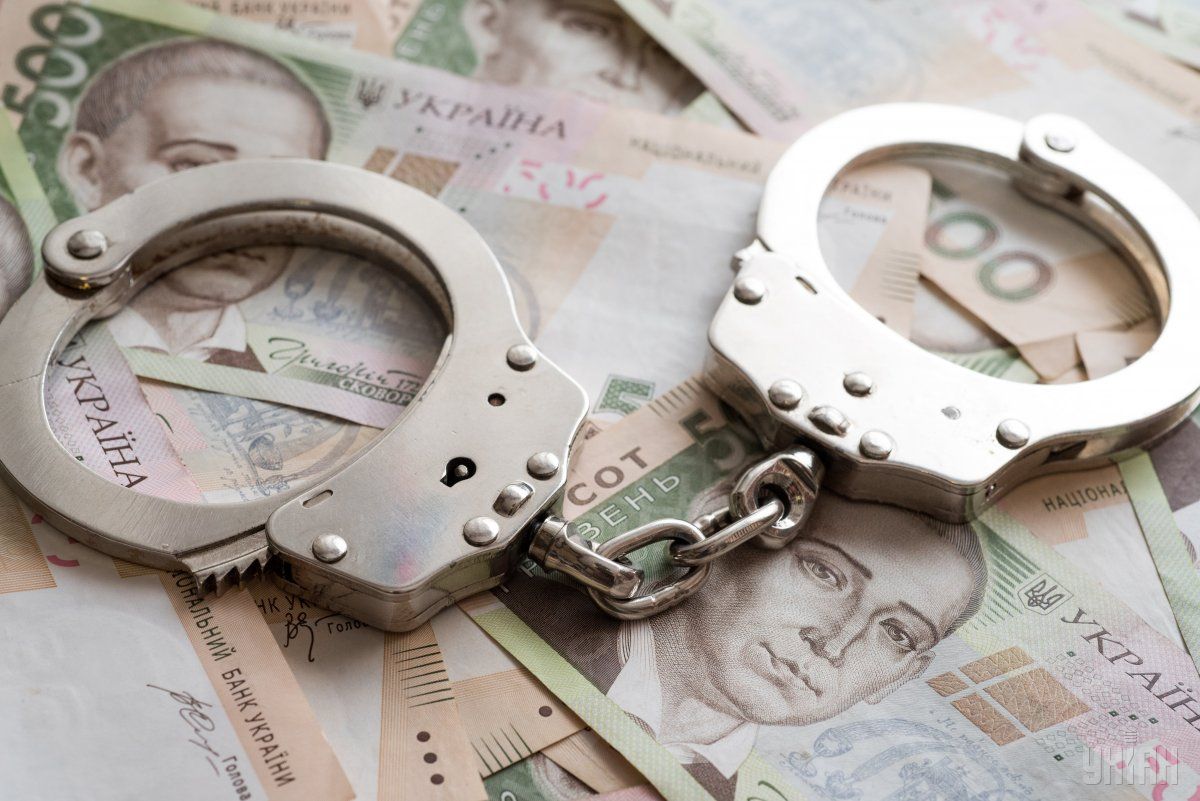 Photo from UNIAN
Deputy Head of the Office of the President Ruslan Ryaboshapka has said whistleblowers may become an important instrument to overcome corruption given their proper motivation and protection by the state.
Read alsoDpty Minister for occupied territories Hrymchak, his assistant detained on bribery charges
"Together with international experts and NGO representatives, we have discussed amendments to legislation as regards the improvement of mechanisms for reporting corruption offenses, increasing the protection of persons who provide such information, as well as ways to motivate them to expose top corrupt officials," Riaboshapka said during the meeting in the Office of the President of Ukraine on August 19, where the mechanisms of protection and motivation of corruption whistleblowers were discussed with NGO representatives and international partners of Ukraine in the anticorruption sphere, according to the president's press service.
The draft laws that are being elaborated regulate the manner and procedure of reporting corruption or corruption-related offenses, procedures of consideration of such reports, rights and guarantees of protection of whistleblowers, their relatives and other persons who facilitated the disclosure of information by the whistleblower, including the whistleblower's right to receive information about the status of consideration of his report, the right to legal aid, confidentiality, as well as to material compensation within the limits of 10% of the amount of funds reimbursed to the state or the amount of undue enrichment (bribe).
"Whistleblowers who report large-scale corruption schemes that cause significant damage to the state will be encouraged by material remuneration. In addition, the state will guarantee the exposers of corruption crimes protection from persecution for disclosure of information, restoration of violated labor and other rights, confidentiality of reports of corruption, as well as responsibility in cases of persecution of whistleblowers," Riaboshapka added.
Respective bills, elaborated taking into account the election commitments of President Volodymyr Zelensky, will be submitted as urgent by the president of Ukraine for extraordinary consideration by the Verkhovna Rada of Ukraine.