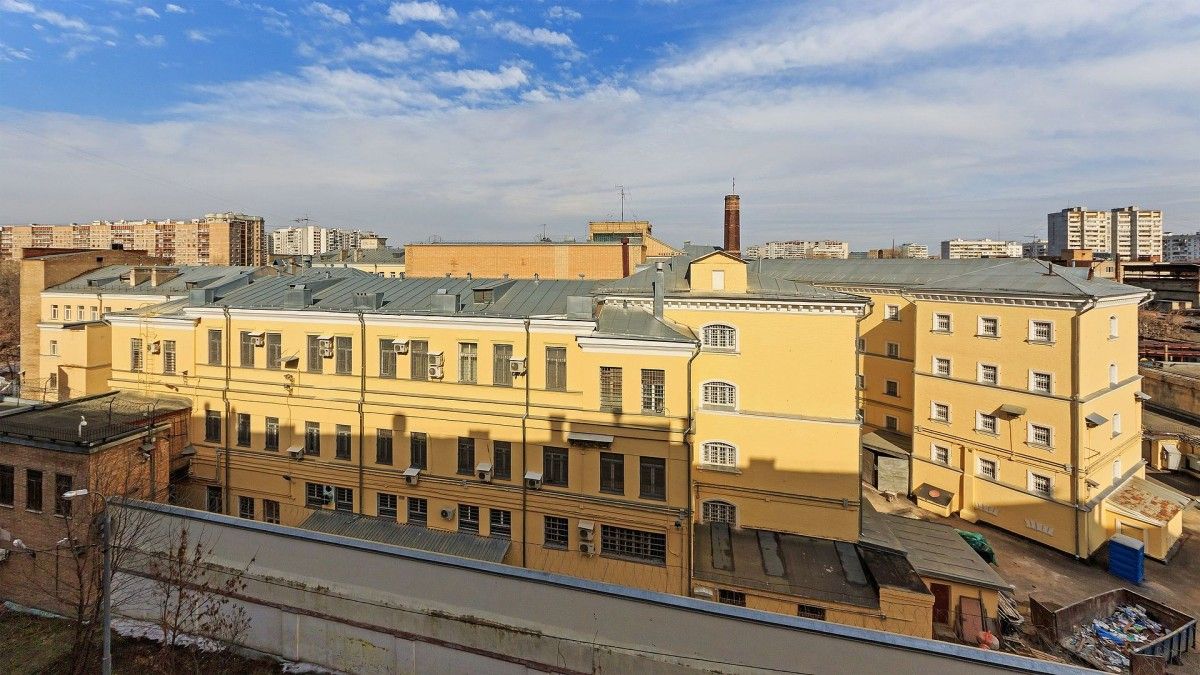 wikipedia.org
Five Ukrainian citizens, who have been convicted in Russia and recently taken to the Moscow-based Lefortovo detention center, may be extradited to Ukraine to serve their sentences at home.
Read alsoEU calls on Russia to immediately release Pavlo Hryb
The format of this procedure is being discussed, an informed source told the Moscow-based Interfax news agency.
At the same time, the agency said it did not have official confirmation of this information.
Earlier, the Memorial human rights center said five convicted Ukrainians had been transferred from penal colonies to Moscow's Lefortovo detention center. According to media reports, these are Volodymyr Balukh, Stanislav Klykh, Mykola Karpiuk, Oleksandr Kolchenko, and Pavlo Hryb.