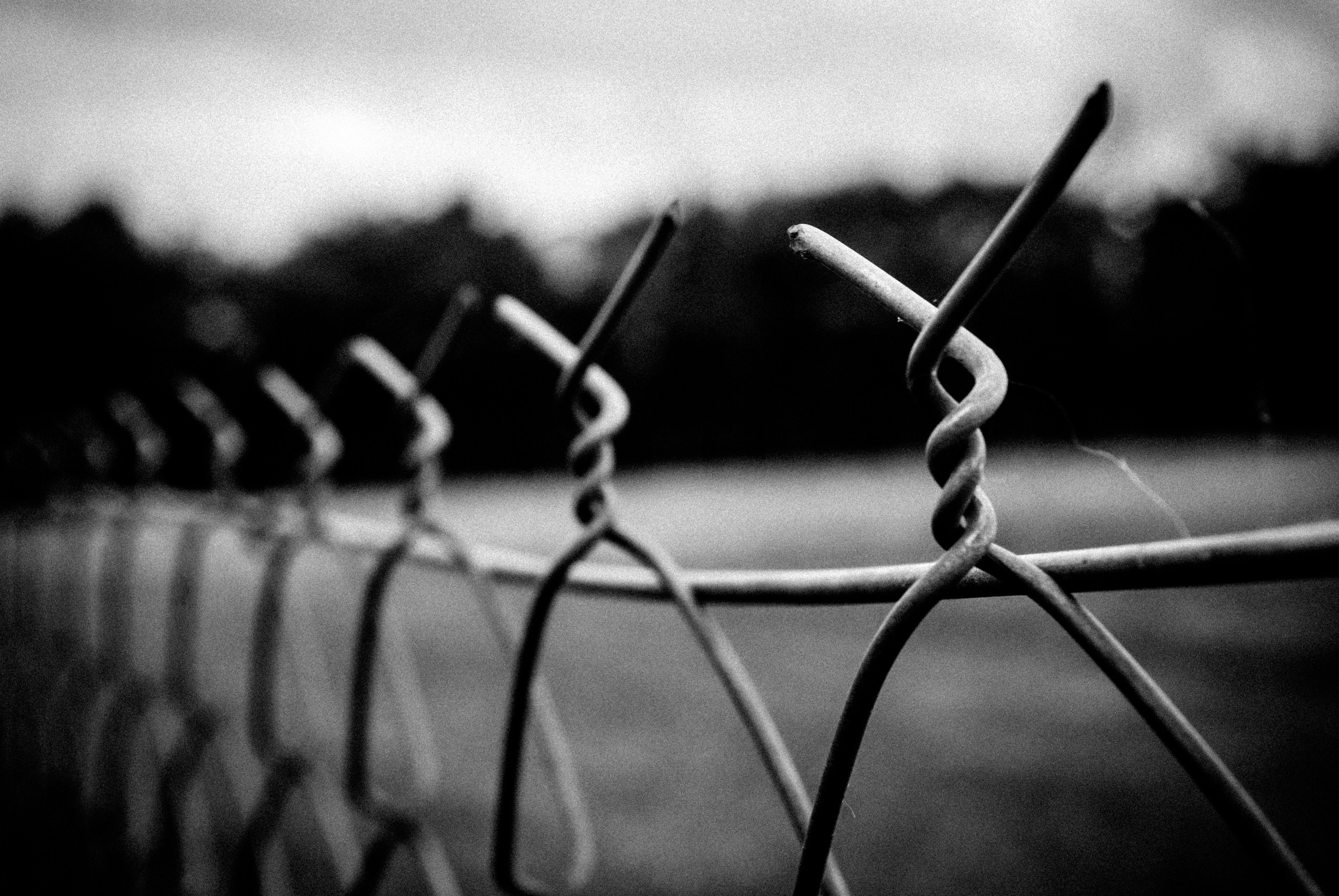 flickr.com/Jérémy LARROQUE
Another three Ukrainian political prisoners have allegedly been transferred from penal colonies across Russia where they are serving their illegal sentences to a Moscow-based Lefortovo detention center.
A Novaya Gazeta correspondent Viktoriya Ivleva in a Facebook posting said she could not confirm that the three had been transferred, while food parcels addressed at their names were successfully accepted by the Lefortovo administration.
Earlier, the Memorial human rights center said five convicted Ukrainians had been transferred from penal colonies to Lefortovo. According to media reports, it's Volodymyr Balukh, Stanislav Klykh, Mykola Karpiuk, Oleksandr Kolchenko, and Pavlo Hryb.
Read alsoEuropean Parliament calls on Russia to immediately release Ukrainian political prisoners
One of the leaders of Memorial, Sergey Davidis, suggested that Russia could shortly allow the said convicts to serve the rest of their sentences in Ukraine.
The Kommersant newspaper, referring to a source, reported that Moscow and Kyiv had reached a final stage of talks on the exchange of convicts and held persons. The swap could take place as early as late August, the newspaper suggested. In particular, the outlet says Ukraine could see back its sailors illegally captured by Russia near the Kerch Strait on November 25, 2018.