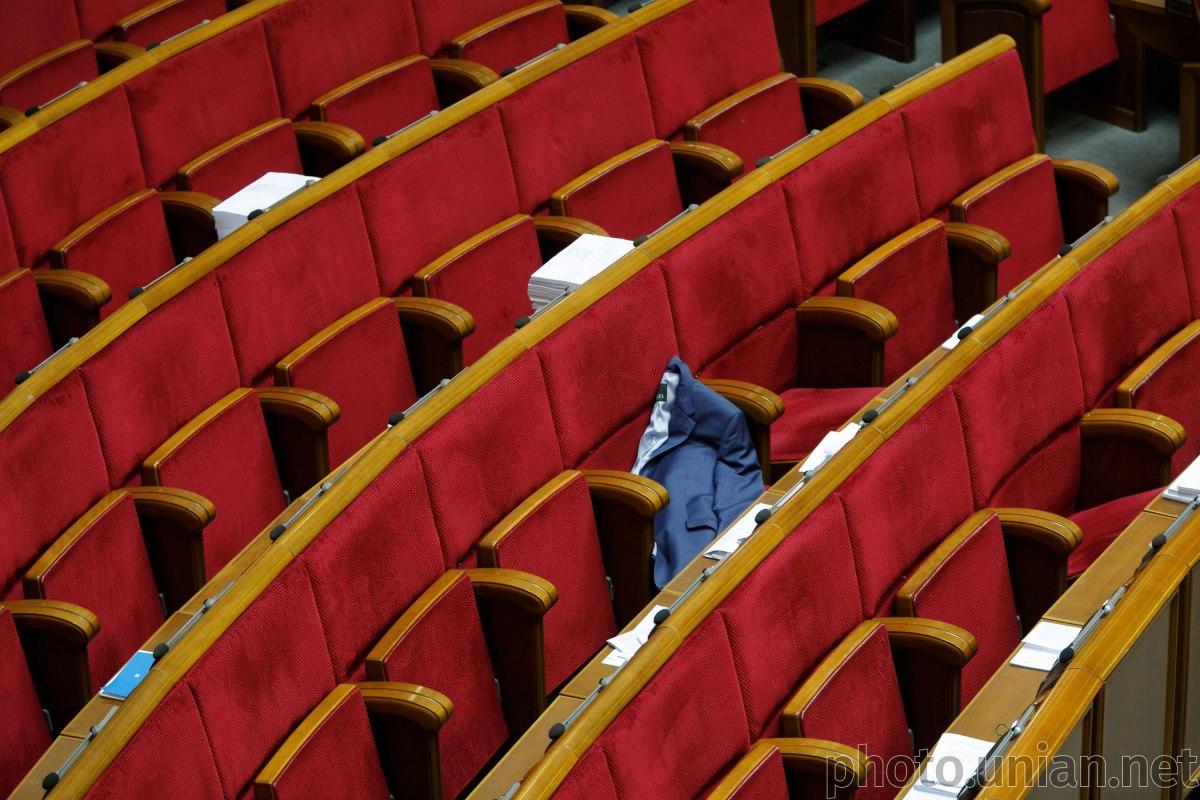 Photo from UNIAN
Presidential Envoy to Parliament, member of the Servant of the People Party Ruslan Stefanchuk has confirmed the party's intention to reduce the number of people's deputies (MPs) in the Verkhovna Rada, Ukraine's parliament.
Read alsoServant of the People leader vows punishment to faction members for breaching rules
"We were working on bills in the weekend ... Regarding this draft law [to reduce the number of deputies], I've already announced we'll make many changes to the Constitution that will meet our party's program. We promised that, and we will do it. We've promised to reduce the number of deputies and cancel parliamentary immunity," he told RBC Ukraine on August 26.
According to the official, Bill No. 7203 on amendments to Article 80 of the Constitution of Ukraine (regarding the immunity of people's deputies of Ukraine) may get the necessary constitutional majority of deputies' votes.
Media earlier reported that the new Verkhovna Rada intended to cancel the parliamentary immunity on September 3.
The election of Presidium of the Verkhovna Rada and the new Cabinet of Ministers, as well as the preliminary vote for the said bill are expected to take place at the Rada's first plenary session on August 29.
The very voting for the bill itself is scheduled for September 3.
The adoption of a law amending the Constitution requires a minimum of 300 votes.