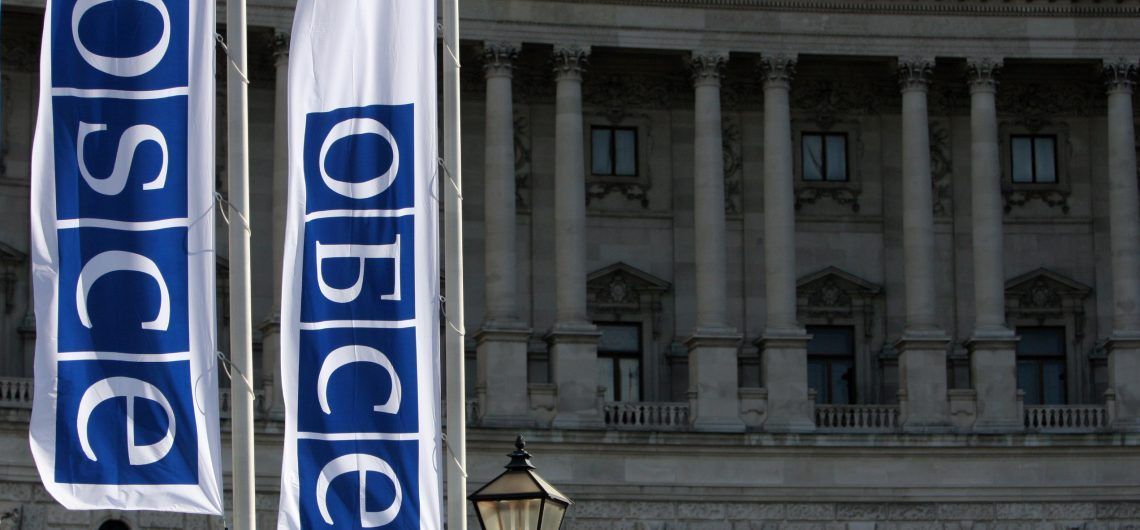 osce.usmission.gov
The OSCE Representative on Freedom of the Media, Harlem Désir, welcomed a court ruling in Ukraine to release from pre-trial detention journalist Kirill Vyshinsky, the chief of the RIA Novosti Ukraine office in Kyiv.
"I welcome the release of RIA Novosti Ukraina journalist Kirill Vyshinsky today in Kyiv," said Désir, according to the OSCE press service. "I called for his release and intervened on his behalf numerous times with the Ukrainian authorities."
"On this occasion, I also call for the release of all other detained journalists and authors in the OSCE region, in particular Roman Sushchenko and Oleg Sentsov in Russia," stated Désir.
As UNIAN reported earlier, the Kyiv Court of Appeal on Aug 28 released from custody on personal recognizance Kirill Vishinky, the ex-chief of Russia's RIA Novosti Ukraine office, who had been detained on suspicion of treason and conducting subversive information activities against Ukraine.
Read alsoUkraine's PGO says Vyshinsky voluntarily agrees on prisoner swap
Vyshinsky was released from custody as part of the process of exchange of held persons between Ukraine and Russia, the Prosecutor General's Office has confirmed to UNIAN.
On July 19, Ukrainian President Volodymyr Zelensky announced his readiness to exchange film director Oleh Sentsov, who had been illegally convicted in Russia on trumped up terrorism charges, for Kirill Vyshinsky.