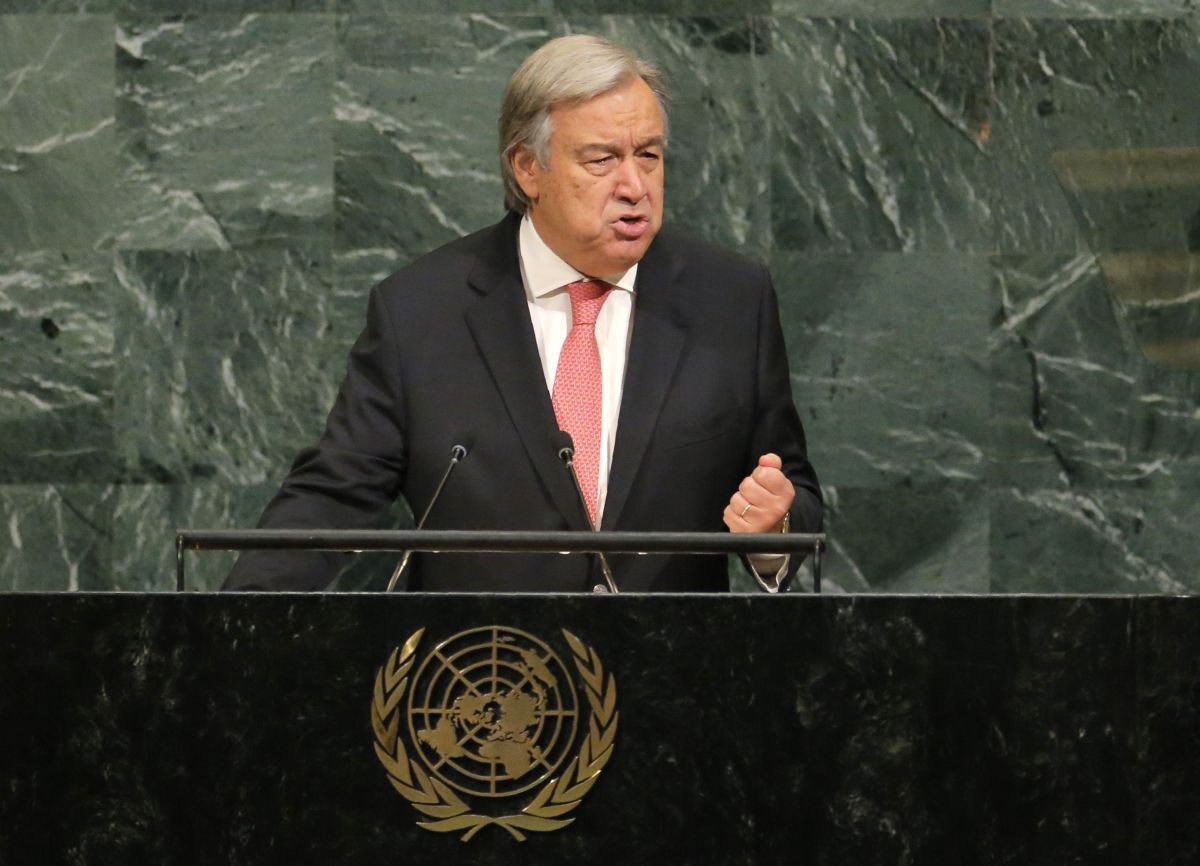 REUTERS
The United Nations has published the first report of Secretary General António Guterres on human rights violations in the annexed Crimea.
It will be represented at the 74th UN session scheduled for September, Radio Liberty reports.
The text of the report has been published on the organization's website.
The report reflects key aspects of the violation of civil and political rights of Crimean residents.
In particular, it is about violations of the freedom of thought, conscience, belief, and religion, as well as the freedom of peaceful assembly.
Read alsoPence assures Zelensky of U.S. further support for Ukraine's integrity, including Crimea
As an example, the report cites cases where "courts in Crimea prosecuted for administrative offenses 80 Muslim men who conducted single-person protests in October 2017 against criminal cases against other Muslims perceived as sympathizers of unauthorized religious groups."
Also, the report reflects violations in the field of economic, social and cultural rights. It is a question of a forced military draft into the Russian army, which is a violation of international humanitarian law by Russia.
As UNIAN reported earlier, in July 2019, the Committee on Political Affairs and Security of the Parliamentary Assembly of the Organization for Security and Cooperation in Europe adopted a resolution on Russia's militarization of Crimea, the Black and Azov Seas.