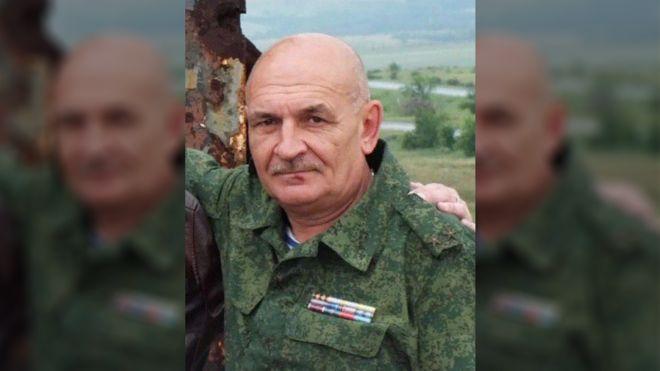 Photo from VK / BBC News Russia
Forty MEPs have sent a letter to Ukrainian President Volodymyr Zelensky with a request not to hand over to Russia Volodymyr Tsemakh, a former anti-aircraft unit chief with the Russian proxy forces in Donbas who was believed to be an important witness in the MH17 case.
"It has come to our attention that the Russian Federation has requested that Mr. Vladimir Borisovich Tsemakh be handed over as part of a prisoner exchange negotiated between the Russian Federation and Ukraine," the letter says.
Read alsoDutch prosecutors ask Ukraine not to hand over new MH17 suspect to Russia
It is noted Tsemakh is a former commander of pro-Russian air defence forces in the non-government controlled territory of the so-called "Donetsk People's Republic" and is a key suspect in the tragedy of passenger flight MH17, shot down in eastern Ukraine on July 17, 2014 by a Russian BUK missile. All 298 people on board, including 196 Dutch, were killed.
"While we understand the context within which such negotiations are taking place and the diplomatic efforts by the Ukrainian authorities to this end, Mr. Tsemakh is a suspect in the criminal investigation related to the downing of flight MH17 and his availability and testimony before the Joint Investigation Team is thus of the utmost importance for an effective prosecution by the countries involved," MEPs said.
"All States that are in a position to assist with the investigation and prosecution of those responsible must fully cooperate with the ongoing criminal investigation," reads the letter.
As UNIAN reported earlier, Ukrainian special operations forces late in June conducted a special operation in the Russia-occupied town of Snizhne in Donetsk region to detain ex-"commander" of Russia-led anti-aircraft forces Volodymyr Tsemakh.