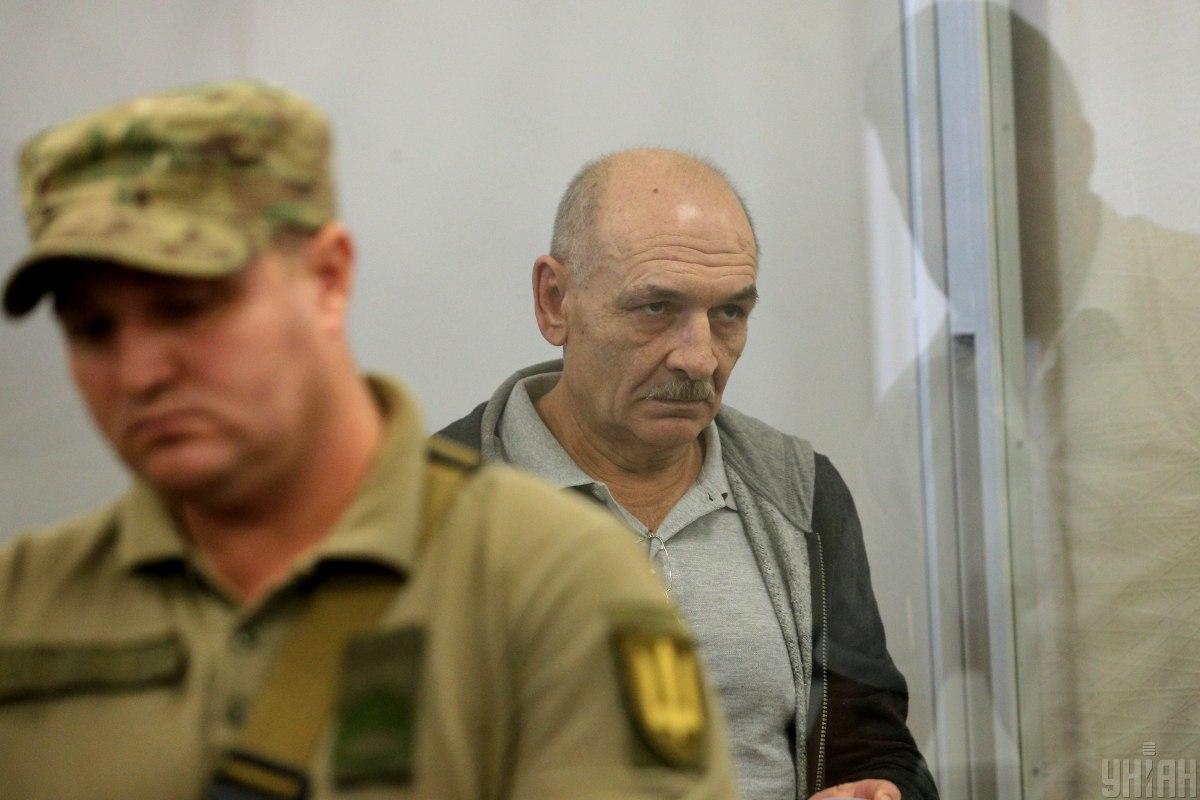 Photo from UNIAN
Dutch Foreign Minister Stef Blok has said the reports coming from Kyiv on the recent release from custody of Volodymyr Tsemakh, whom prosecutors in the Netherlands consider a suspect in the MH17 downing case, "raise many questions".
The top diplomat assured he is in "close contact with Ukrainian authorities" on the issue, according to dvhn.nl.
"We're in the loop," Blok said Thursday. He does not want to comment further on the matter.
The Dutch Public Prosecution Service recently asked Ukraine to refrain from releasing Tsemakh.
Read alsoMH17 case: Release of "person of interest" Tsemakh in Kyiv not to stop probe – Dutch investigators
According to a leaked letter, he is now considered a suspect in the MH17 case on which the Joint Investigation Team has been working.
Reports say Russia seeks to have Tsemakh, despite the fact that he is a Ukrainian national, among those who are set to be exchanged as part of a major swap of held persons now being finalized by Ukraine and Russia.
If Tsemakh is handed to Russia, he will almost certainly no longer be available for the MH17 trial, the publication notes.
Read alsoMEPs ask Zelensky not to hand over MH17 suspect to Russia
Blok did not comment on whether the Dutch side was informed in advance of Tsemakh's planned release from custody.
As UNIAN reported, in late June, Ukraine's spec-ops forces managed to detain in the town of Snizhne, occupied by Russia-controlled forces, Volodymyr Tsemakh, who is believed to have led an anti-aircraft unit in the occupied Donbas back in 2014.
Ukraine authorities pressed terror-related charges against him.
On Sept 5, the Court of Appeal in Kyiv ruled to release Tsemakh on personal recognizance.