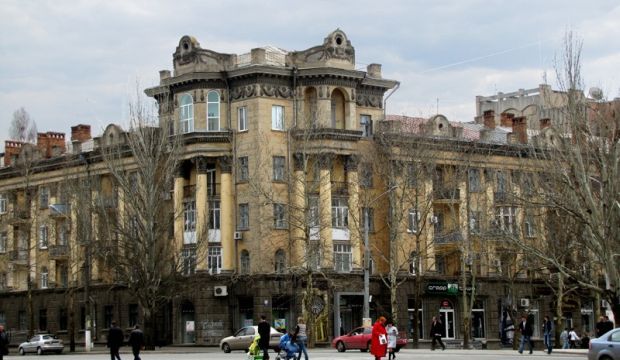 Mykolaiv Regional Council elected Mykolaiv governor / Photo from varandej.livejournal.com
Fifty deputies voted for the appointment with 11 against, one ballot paper was declared invalid, the council's press service said.
The deputies did not nominate any other candidates.
Volodymyr Lusta, 54 years old, is currently a member of the Ridna Mykolayivschyna group of local deputies. He was elected to the council on the party ticket of the Regions Party.
From 2007 to 2010 and from 2013 to November 2014 Lusta was deputy chairman of Mykolaiv Regional State Administration. He was dismissed from his recent position under the Ukrainian lustration law.