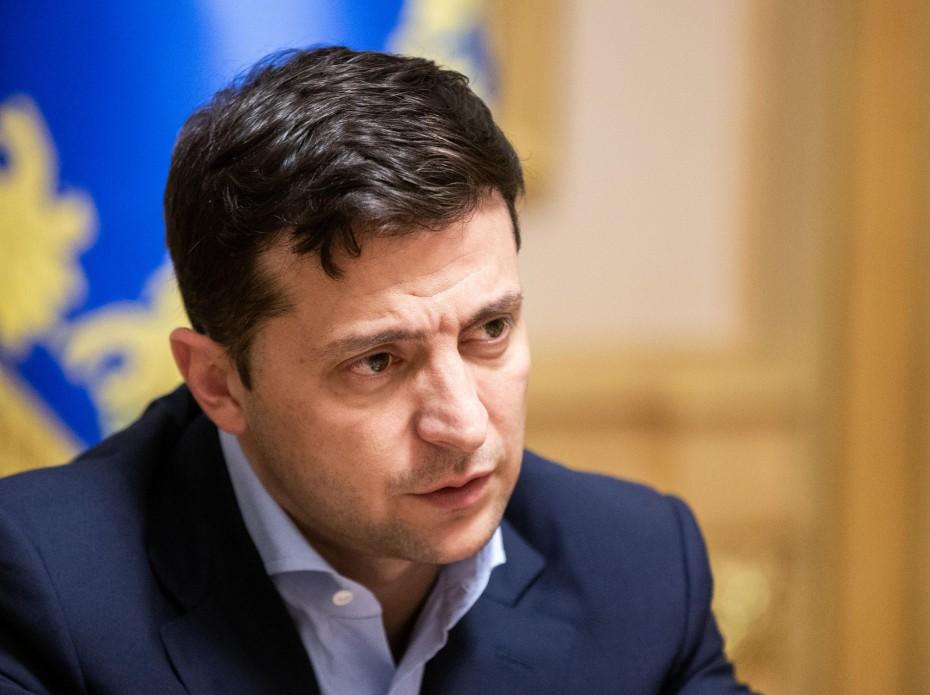 Zelensky is to meet Trump next week / Photo from president.gov.ua
An upcoming meeting between U.S. President Donald Trump and his Ukrainian counterpart Volodymyr Zelensky in New York City is slated for next week.
"The Vice President spoke by phone today [September 18] with Ukrainian President Volodymyr Zelensky to follow up on their productive September 1 meeting in Warsaw and discussed President Trump's upcoming meeting with President Zelensky next week at the UN General Assembly in New York," according to the readout of U.S. Vice President Mike Pence's phone call with Zelensky, which was posted on the White House's website on September 18.
Read alsoCzech PM plans to meet with Zelensky at UN General Assembly
The Vice President commended President Zelensky's administration for its bold action to tackle corruption through legislative reforms, and offered full U.S. support for those efforts, it said.
What is more, Pence reiterated the United States' unwavering commitment to Ukraine's sovereignty and territorial integrity.
As UNIAN reported earlier, the Ukrainian President's Office said that during the phone call with Mike Pence on September 18, Zelensky said he hoped for an increase in Ukraine security assistance.