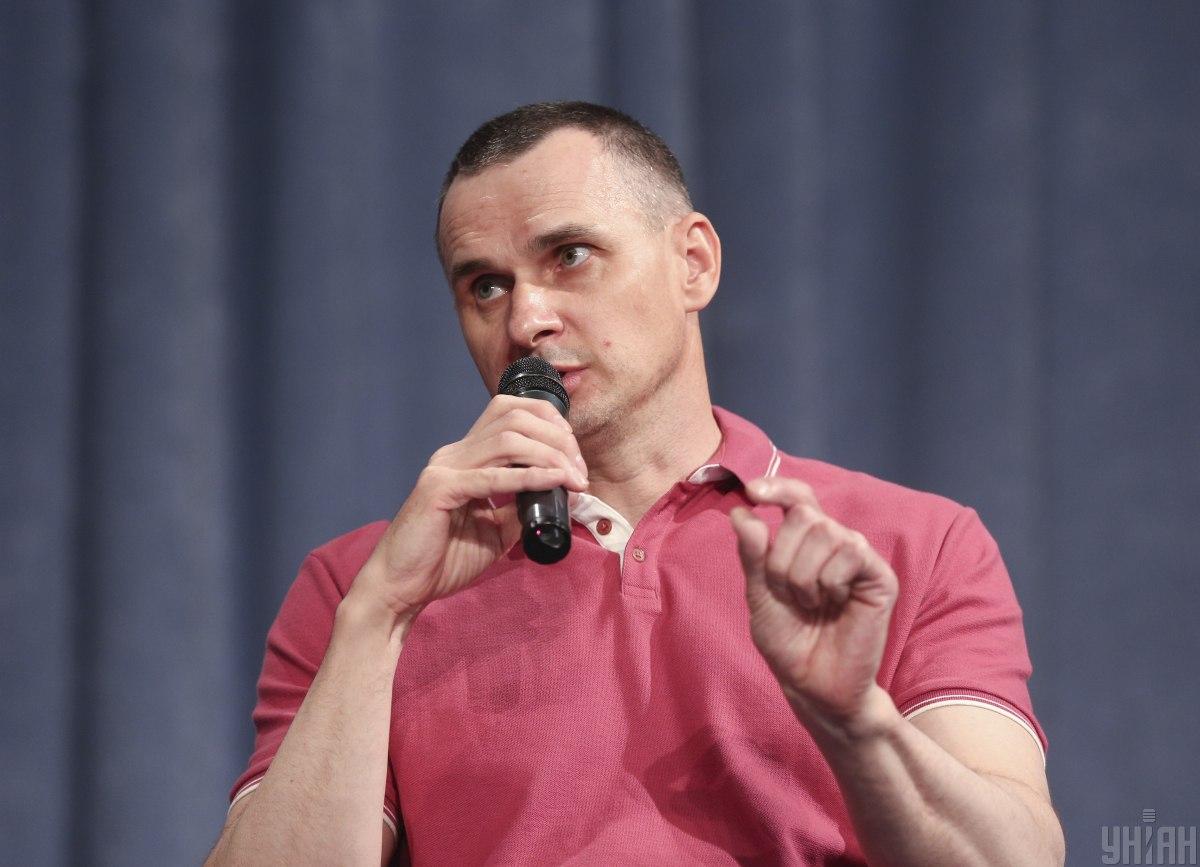 Photo from UNIAN
Former Ukrainian political prisoner Oleh Sentsov has said he does not recognize annexed Crimea and the occupied territories of Donbas as part of the Russian Federation.
Read alsoSentsov says "not so many" changes happen in Ukraine in five years
"I will never recognize Crimea as part of Russia. It is out of the question. The same – the Donbas republics are artificial satellites of the Russian Federation. Accordingly, they are part of Ukraine. I will never recognize separatist sentiments or a desire to join Russia. We are one country, those territories made up their mind to separate, and we will never agree with this," he told the Hromadske news outlet.
At the same time, Sentsov added "the remaining issues are up for discussion."
As UNIAN reported earlier, 24 Ukrainian POW sailors captured by Russian special forces near the Kerch Strait in November 2018, and 11 political prisoners were returned by Russia to Ukraine as part of a prisoner exchange on September 7. The political prisoners include Roman Sushchenko, Oleh Sentsov, Oleksandr Kolchenko, Volodymyr Balukh, Stanislav Klykh, Mykola Karpyuk, Oleksiy Syzonovych, Pavlo Hryb, Edem Bekirov, Yevhen Panov, and Artur Panov.
Meanwhile, 35 people were transferred to Russia. All of them had been convicted or being tried on various charges.