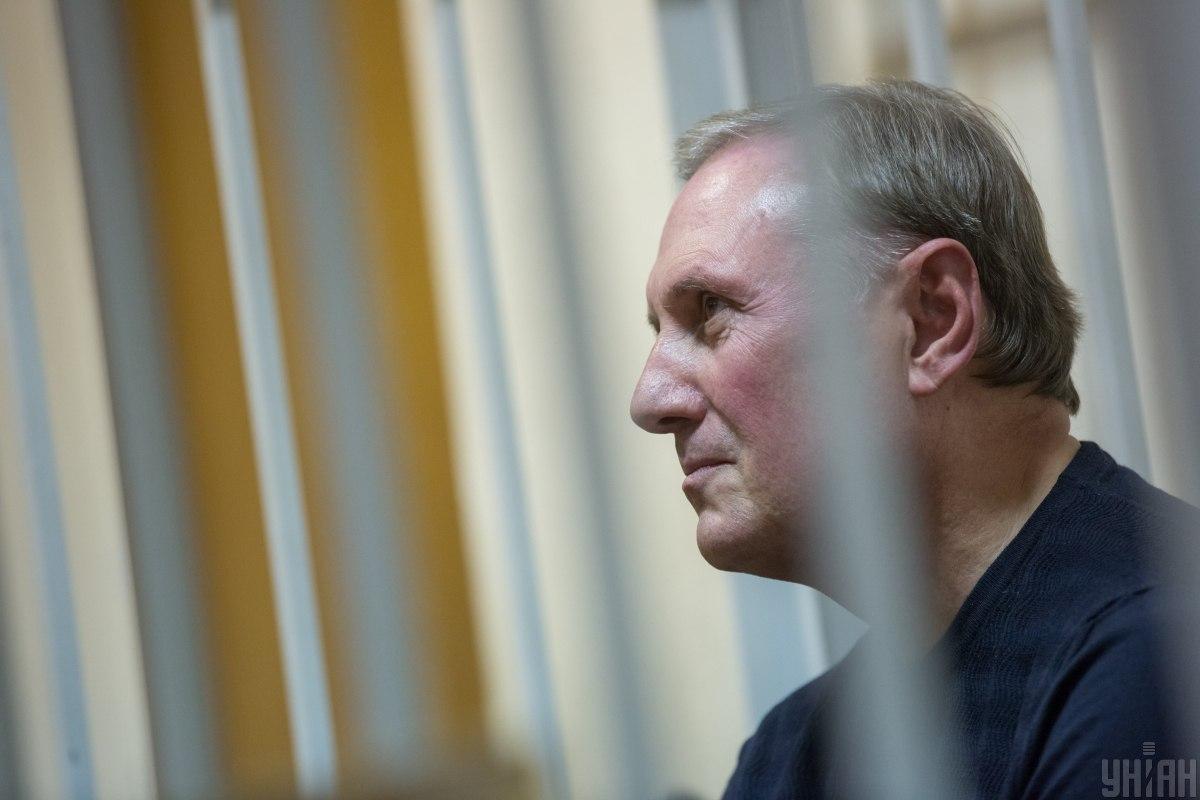 Photo from UNIAN
Luhansk region's Starobilsk district court has canceled round-the-clock house arrest for Oleksandr Yefremov, ex-President Viktor Yanukovych's ally who headed the Regions Party parliamentary faction.
"A preventive measure against him has been changed from round-the-clock house arrest to recognizance," spokeswoman for the court Natalia Lytvyn said.
She added the court made the relevant decision on September 18.
Read alsoEx-Regions Party faction head Yefremov gets indictment
As UNIAN reported earlier, Yefremov was detained in July 2016 at Kyiv's Boryspil Airport. In January 2017, the Prosecutor General's Office indicted Yefremov, who is being accused of organizing the seizure by terrorists of Luhansk Regional State Administration, complicity in the seizure of the SBU Office in Luhansk region, committing deliberate acts of redrawing the state border of Ukraine, and organizational assistance in creating and managing of the "Luhansk People's Republic" ("LPR") terrorist organization; and high treason.
Yefremov was held in a detention facility in Starobilsk, Luhansk region.
The Yefremov case had been heard by the local court, but on July 8, 2019, the Supreme Court of Ukraine, at the request of Yefremov's lawyers, ruled to have the defendant be tried in Kyiv due to the fact that local courts in Luhansk and Kharkiv regions lack the sufficient number of judges, which leads to the trial being dragged for years.
On July 22, the Kyiv Court of Appeals eased the measure of restraint applied to Yefremov – from custody remand to 24-hour house arrest. He has been wearing an ankle monitor since on July 25.