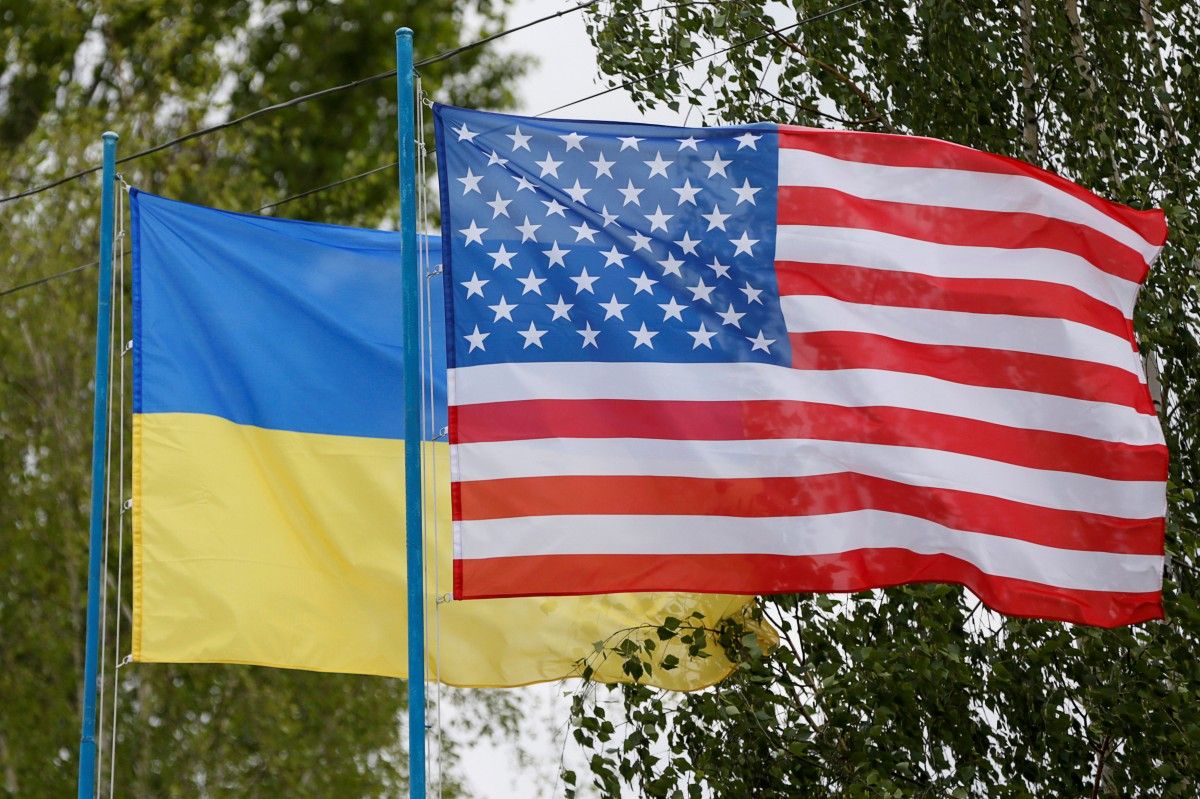 REUTERS
U.S. President Donald Trump says that the military aid provided by his administration to Ukraine was more tangible than that given by the Obama administration.
"I gave you anti-tank busters that — frankly, President Obama was sending you pillows and sheets, and I gave you anti-tank busters. And a lot of people didn't want to do that. But I did it," Trump told Ukrainian President Volodymyr Zelensky during a bilateral meeting in New York City on September 25.
Read alsoTrump hopes Zelensky and Putin "can solve their problem"
Answering a question from journalists about further U.S. military aid to Ukraine, Trump said: "Well, we're working with Ukraine and we want other countries to work with Ukraine. When I say 'work,' I'm referring to money. They should put up more money. We put up a lot of money."
As UNIAN reported earlier, Trump said he would continue to withhold money for Ukraine "until such time as Europe and other nations contribute to Ukraine because they're not doing it."
Trump told reporters he believes Europe should bear more of a financial burden for Ukraine. "We're putting up the bulk of the money, and I'm asking why is that...What I want, and I insist on it, is that Europe has to put up money for Ukraine also," he said on the sidelines of the United Nations General Assembly on September 24.