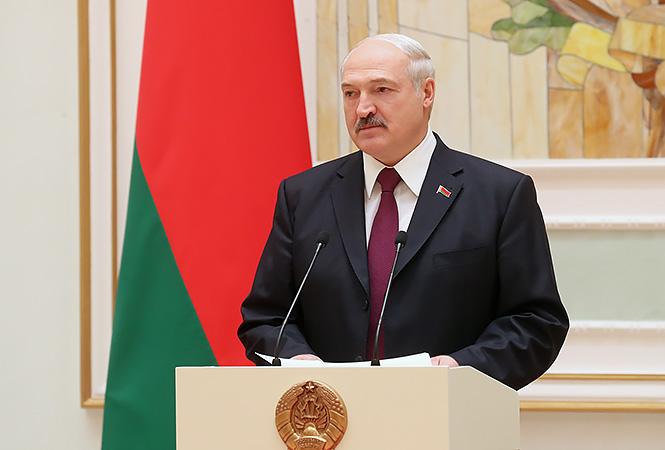 president.gov.by
President of Belarus Alexander Lukashenko has said Belarus is ready to deploy a peacekeeping mission in Donbas and take control of a section of the Ukrainian-Russian border which is now beyond the control of the Ukrainian government.
"If you want us to close the 400-long [section of the] border between Ukraine and Russia, which is now non-controlled by Ukrainian authorities, we will close this border. Although it is a major problem for me to get involved in this conflict, we are ready to send there peacekeepers, border guards, troops, or whoever you wish, we are ready to close this section of the border if both sides agree," he said in an interview with Ukrainian journalists, RBC Ukraine reports.
Read alsoZelensky cautious about peacekeepers in Donbas
According to Lukashenko, Minsk will continue to do everything possible to help settle the Donbas conflict.