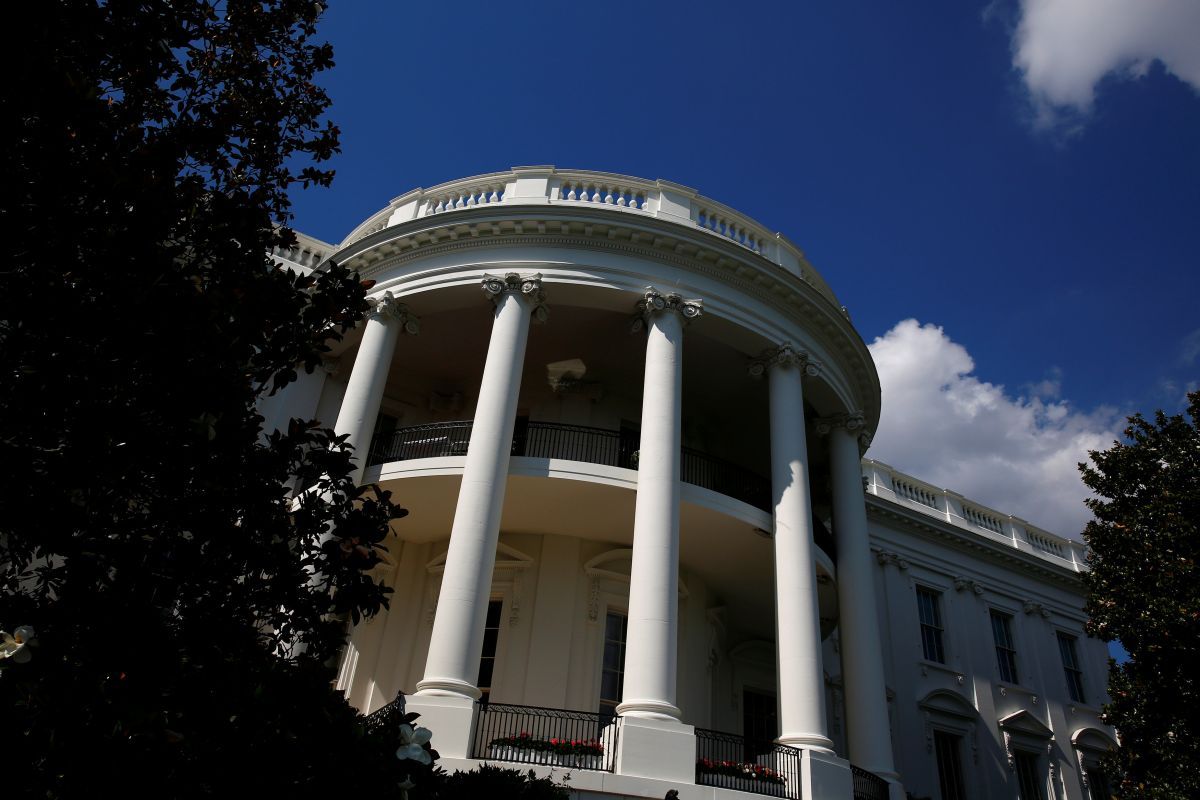 REUTERS
The Democratic chairs of two House committees have called on the White House to release documents relating to its decision to withhold funds for Ukraine.
In particular, the chairwoman of the House Appropriations Committee Nita Lowey and the chairman of the House Budget Committee John Yarmuth made the call in a letter addressed to the White House and Office of Management and Budget (OMB) on September 27, according to RFE/RL.
Read alsoU.S. House Speaker Pelosi sees Russia's hand in Ukraine whistleblower scandal
In the letter, Lowey and Yarmuth said they were concerned President Donald Trump abused his authority by temporarily blocking the nearly US$400 million Congress had authorized for Ukraine to defend itself. Trump this month released the funding after the weeks long holdup was made public.
The lawmakers are seeking to establish a timeline for when Trump and the OMB withheld the funding and why they did so.
When asked why he blocked the funding by reporters, Trump highlighted corruption in Ukraine and the need for Europe to contribute more.
As UNIAN reported earlier, in the summer, Politico wrote that Trump asked his national security team to review funding for the program, known as the Ukraine Security Assistance Initiative. So, the possibility of using $250 million allocated to Ukraine for security assistance was suspended. Funds cannot be spent while the funding program, which is expiring on September 30, 2019, is being reviewed.
On September 12, the U.S. State Department announced they agreed to provide delayed security assistance for Ukraine.
"The U.S. State Department has cleared $141.5 million in security assistance for Ukraine, including money for sniper rifles and grenade launchers — and another $250 million from the Defense Department, controversially delayed by the Trump administration, appears set to move as well," Defense News wrote on September 12.
The U.S. House of Representatives on September 19 passed a legislative act that would allow providing $250 million in military aid to Ukraine. In particular, funding under the Ukraine Security Assistance Initiative, which is expiring on September 30, 2019, could be extended for another year.