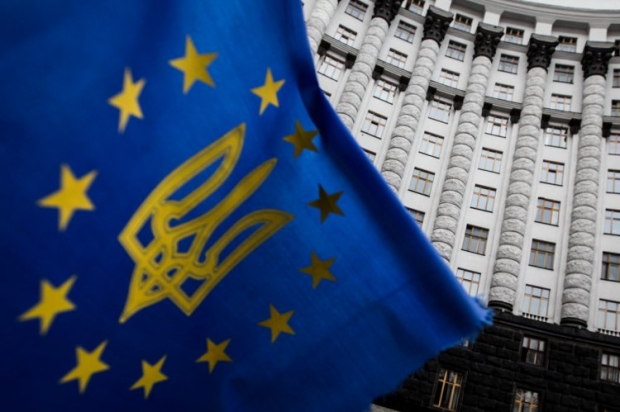 Ukraine's cabinet supports EU initiative against Gazprom / Photo from UNIAN
Ukrainian Premier Yatsenyuk asks the Anti-Monopoly Committee of Ukraine to start an investigation against Russian gas monopolist, OAO Gazprom, which, according to him, damages the Ukrainian economy.
"The Ukrainian government is asking the Anti-Monopoly Committee to start an anti-monopoly investigation against Russian company Gazprom, which is acting on discriminatory, virtually uncompetitive conditions and causes damage to the Ukrainian economy," the Cabinet press service quotes Yatsenyuk as saying.
According to the press service, the head of government "has just completed the examination of materials related to this issue, which were prepared by the Justice Ministry of Ukraine, the Energy and Coal Industry Ministry, and the Anti-Monopoly Committee."
"We will also turn to our partners from the European Union [with the proposal] to jointly hold this investigation and establish the fact of monopolism by the Russian Gazprom company not only in the European Union, but also in Ukraine," he said.