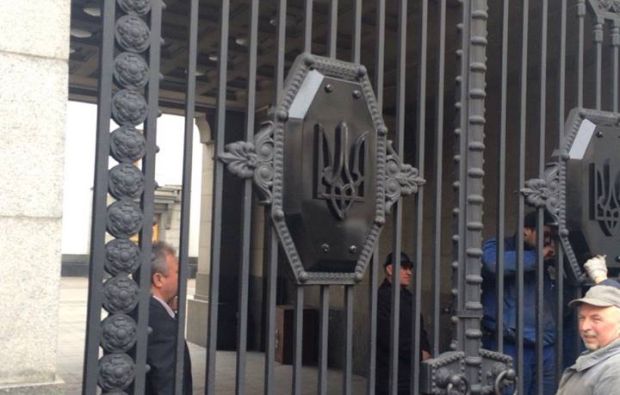 Photo from Stepan Kubiv's Facebook
What is more, lawmakers did not support the proposal that the question should be revisited later.
An explanatory note to the bill says that the document was drawn up under the Cabinet's action plan and the coalition agreement. It is aimed at ensuring law and order in the Armed Forces of Ukraine, law enforcement agencies, special purpose and other military formations created under the laws of Ukraine.
According to the document, military police are a law enforcement agency subordinate to the Minister of Defense of Ukraine and designed to ensure law and order at the Ministry of Defense and the Armed Forces of Ukraine.