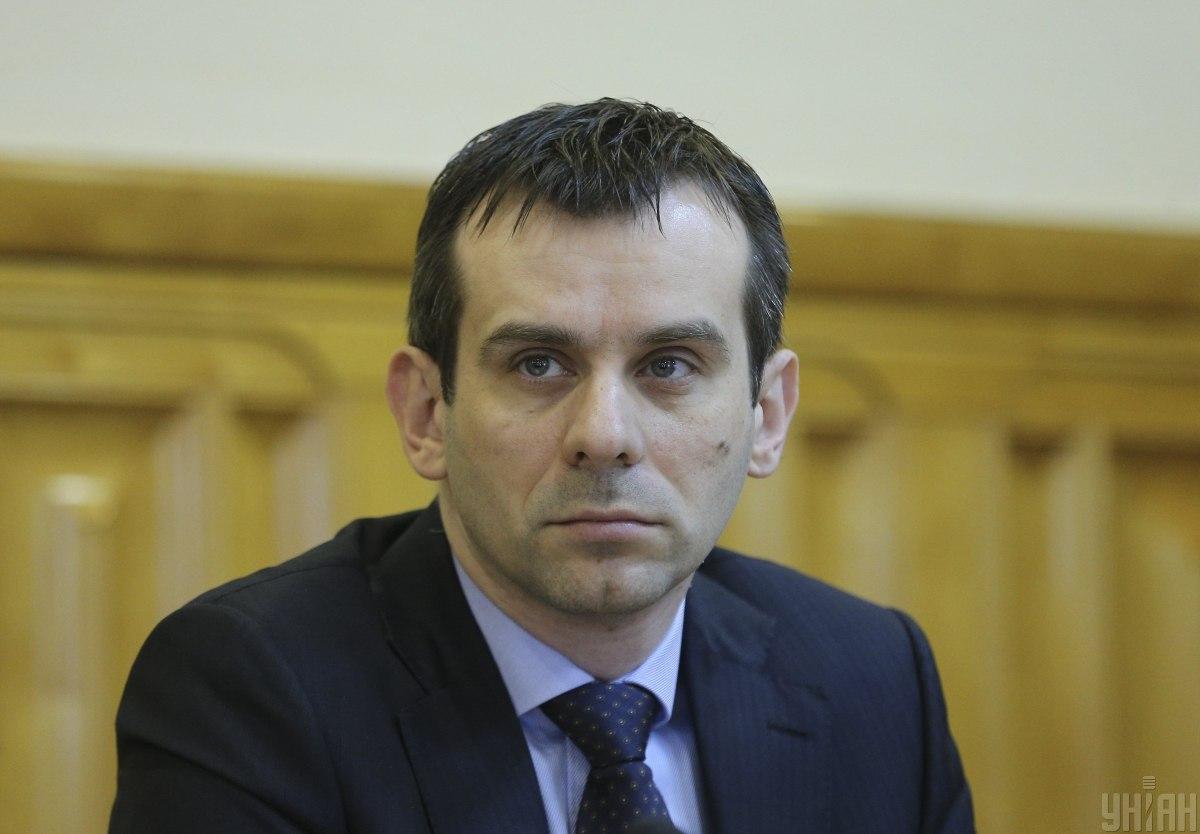 Oleh Didenko / Photo from UNIAN
Members of the Central Election Commission (CEC) of Ukraine have elected Oleh Didenko to be the commission's new head.
Read alsoUkraine's parliament appoints new CEC members
Sixteen members of the commission, who voted by secret ballot during their first meeting, elected Didenko unanimously, an UNIAN correspondent said on October 14.
As UNIAN reported earlier, on September 13, the Verkhovna Rada, Ukraine's parliament, adopted a resolution on the early termination of powers of the entire Central Election Commission (No. 2127).
On October 3, Ukrainian President Volodymyr Zelensky tabled a motion in the Verkhovna Rada for the appointment of CEC new members, namely Oksana Boyarchuk, Yuriy Buhlak, Olena Hataullina, Andriy Hevko, Viktoria Hlushchenko, Vitaliy Gren, Oleh Didenko, Serhiy Dubovyk, Andriy Yevstihneyev, Iryna Yefremova, Oleksandra Karmaz, Pavlo Lyubchenko, Yuriy Miroshnychenko, Volodymyr Perepelyuk, Vitaliy Plukar, Serhiy Postivy, and Yuriy Frytsky.
On October 4, Ukraine's parliament appointed new members of the Central Election Commission.