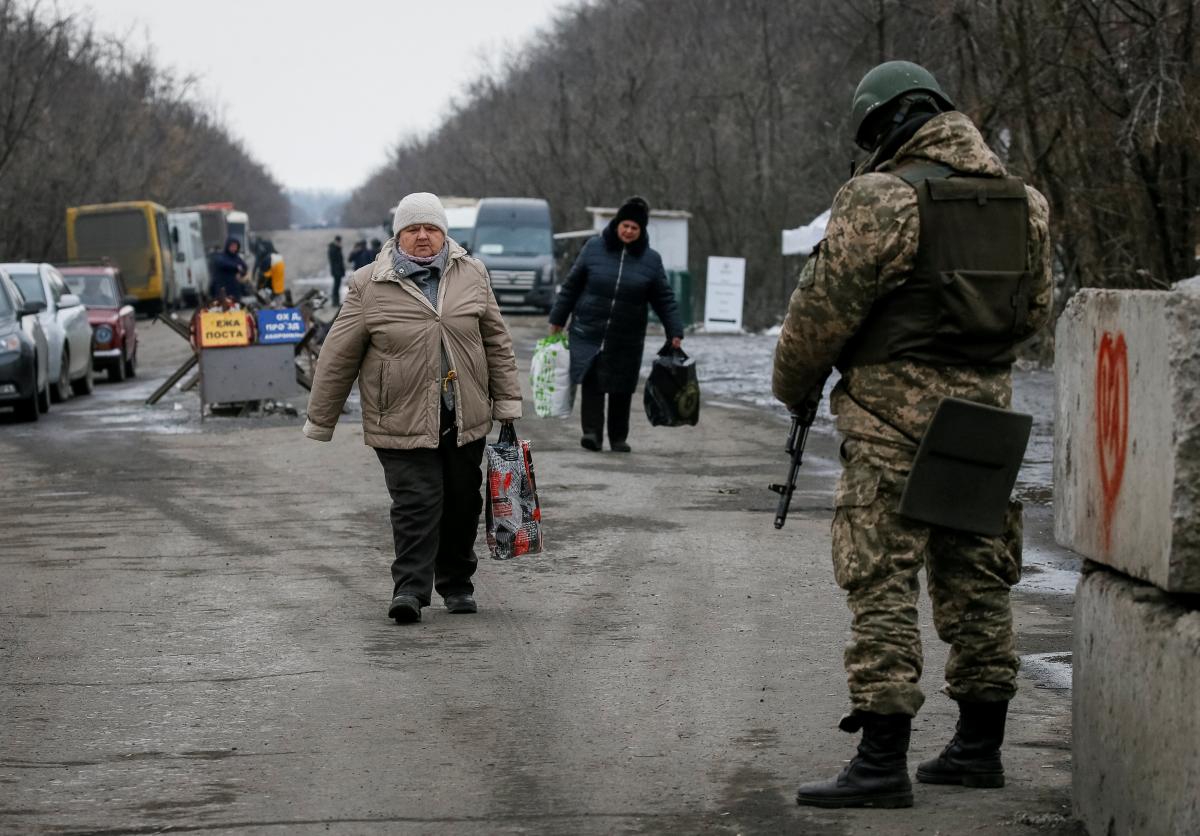 REUTERS
Former Polish Foreign Minister Radosław Sikorski has said the Geneva format of negotiations involving Ukraine, Russia, the U.S. and the European Union is more suitable to resolve the conflict in Donbas and de-occupy Crimea.
Read alsoKremlin speaks about "Steinmeier formula," preparations for Normandy summit
"I think the problem of Crimea and Donbas, and the war that Russia is waging against Ukraine is a high priority for the European Union and EU member states such as Poland. Because Russia and Ukraine are Poland's neighbors. And this is the problem of the entire European Union, the EU High Representative for Foreign Affairs, and the United States. I must tell you I liked the Geneva format, which included the EU, the U.S., Ukraine, and Russia. It seems to me, this format includes all players in this conflict," he said in an interview to the Segodnya newspaper at the Warsaw Security Forum.
As UNIAN reported earlier, Chairman of the Verkhovna Rada Committee on Foreign Policy and Inter-Parliamentary Cooperation Bohdan Yaremenko said Ukraine wants to see better progress from the Russian Federation in the security issue in Donbas pending a summit in the Normandy Four format (Ukraine, Russia, Germany, and France).