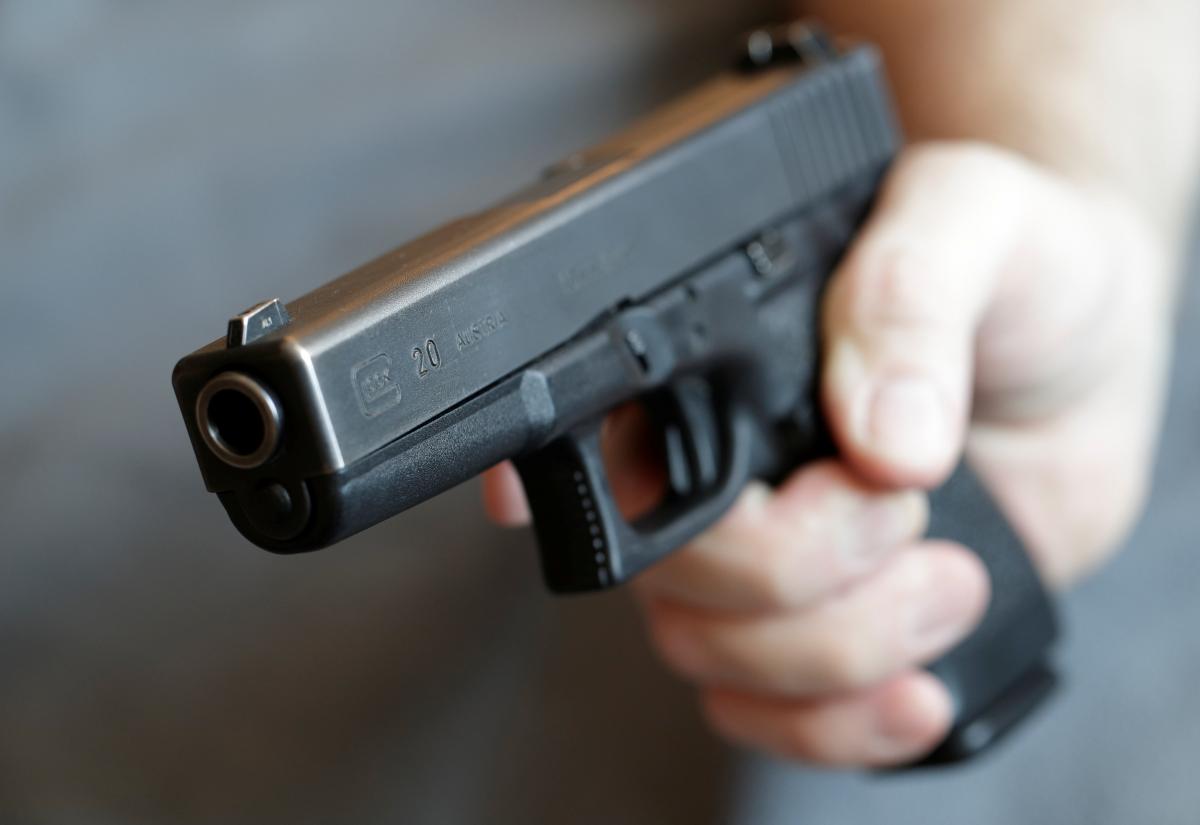 REUTERS
Newly appointed Head of the National Police of Ukraine Ihor Klymenko has said the legalization of weapons is possible, but only after the Russian war against Ukraine ends.
Read alsoUkraine's Cabinet appoints new police chief – MP
According to Klymenko, it is necessary to seize illegal weapons after the end of hostilities and listen to experts to make this decision.
"But all this after the fighting is over and there will be no permanent source of illegal weapons, but there will be the possibility of proper control over the legal ones," he said in an interview for the Ukrainian online publication Livyi Bereh.
As UNIAN reported earlier, Klymenko supports the legalization of prostitution in Ukraine if a "civilized, legislative decision" is made at the state level.