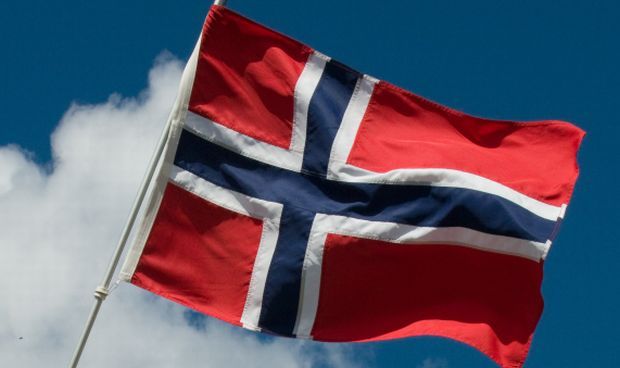 Norway adds more Russian and Ukrainian citizens on its sanction list / Photo from http://geoffreyroucourt.files.wordpress.com/
Following the EU's steps, Norway has extended the list of sanctioned individuals and companies from Russia and Ukraine, by adding 19 persons and 9 legal entities on it.
This is said in an official statement by Norway's Ministry of Foreign Affairs, Russian news agency TASS has reported.
"The adopted changes concern the list of individuals whose foreign [bank] accounts should be frozen in line with recent decisions by the EU," the document said.
Norway has been consistent in joining all the packages of EU sanctions, though the country is not an EU member state. Norway's black list is similar to the EU's one. The recent changes correspond to those announced by the EU on February 16, 2015.
In particular, the list included Russian Deputy Defense Minister Anatoliy Antonov, First Deputy Defense Minister Arkadiy Bakhin, head of the Main Operations Directorate and Deputy Chief of the General Staff of the Armed Forces of the Russian Federation Andrey Kartapolov. The list also includes MPs of the State Duma, singer Iosif Kobzon and Valeriy Rashkin.
The rest of the list is made up of militants and members of the self-proclaimed Donetsk and Luhansk People's Republics.
All the sanctioned persons face travel bans and asset freezes in Norway.