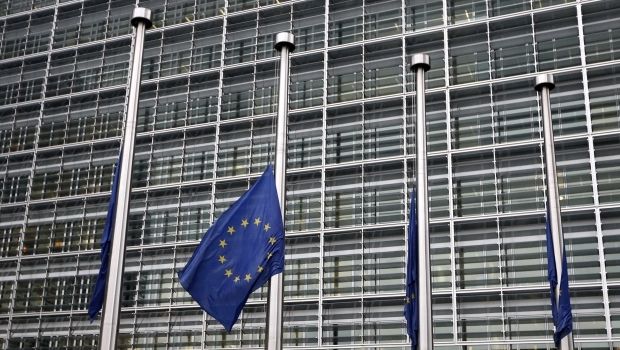 REUTERS
An EU representative shared this information with UNIAN's own correspondent in Brussels on Sunday.
"Yes, COREPER [the Committee of the Permanent Representatives of the Governments of the Member States to the European Union] has agreed the wording of a joint statement to be made following the summit," he said.
As UNIAN reported earlier, France and Germany were said to be attempting to block the joint statement to amend its wording the way its content would be completely neutralized.
COREPER even gathered for an urgent meeting on April 26 to find a compromise on the draft statement.