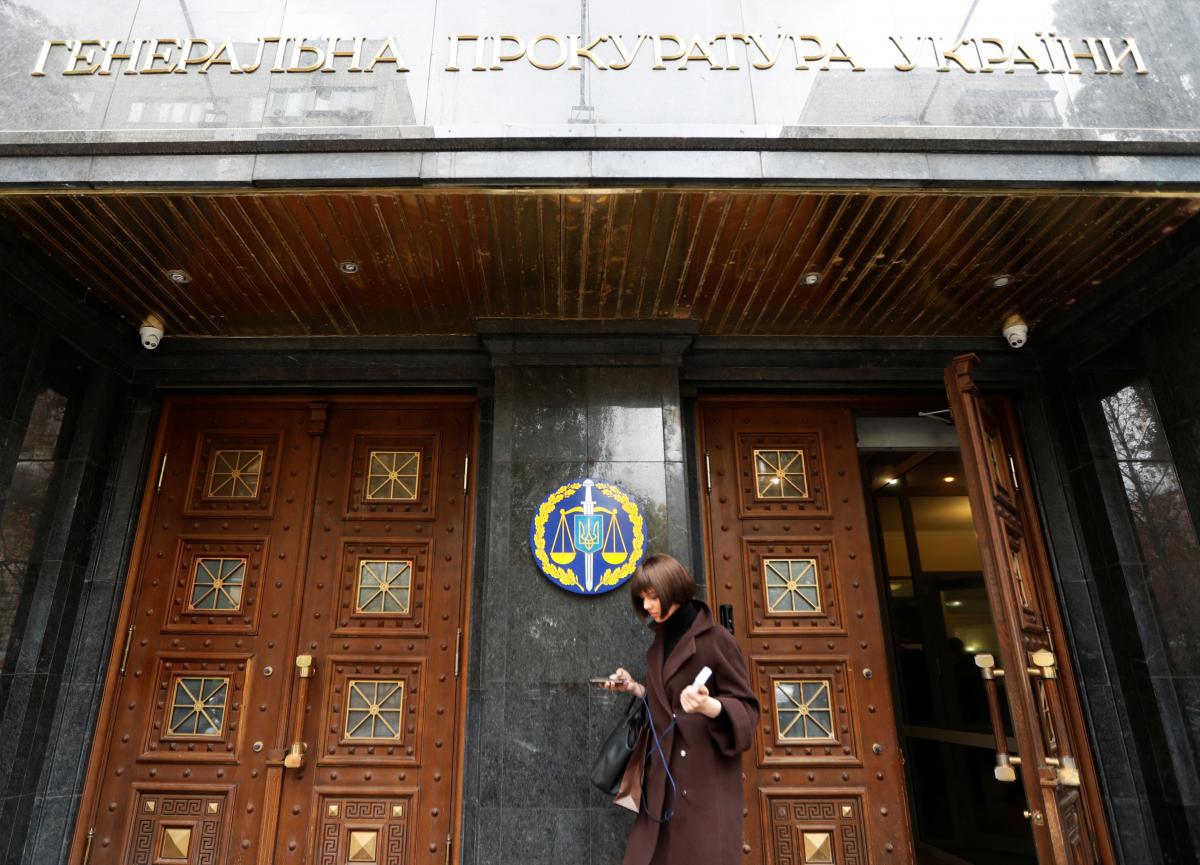 REUTERS
The Prosecutor General's Office (PGO) of Ukraine says a motion to arrest former Ukrainian MP Nadiia Savchenko and former chief of the Ukrainian "Officer Corps" center for the exchange of prisoners of war Volodymyr Ruban was filed in court on May 7, 2019, but has not yet been considered.
Read alsoUkraine's SBU bans Savchenko from visiting Donbas for election campaigning – Tuka
According to the prosecutors, they insist on the arrest of Savchenko and Ruban, given the reasonable charges that they have committed grave and especially grave crimes, the risks that they may hide from the trial, influence witnesses or otherwise impede the proceedings, the PGO said in response to a request from RFE/RL's Ukrainian service.
The PGO claims there is no way to prevent these risks through lenient measures other than detention.
UNIAN memo. MP Nadiia Savchenko, along with Volodymyr Ruban who was detained on the contact line in Donbas, eastern Ukraine, with an arsenal of weapons on March 8, 2018, is suspected of plotting terrorist attacks at Kyiv's government headquarters and a coup d'état.
According to the investigation, the suspects planned to shell buildings in the center of Kyiv and assassinate the country's top officials, as well as seize the Verkhovna Rada's building. Also, law enforcers documented the fact of smuggling weapons from the occupied territory to Ukraine-controlled territory in November 2017 allegedly planned to be used in terror attacks.
On April 16, 2019, the court released Savchenko and Ruban from custody as the term of their arrest expired on that day without being duly extended on time.